Creating a compelling, user-friendly website for your business is a challenge that every business owner faces. Should I focus on the appeal? Or Should I work on the engagement part? With so many variables around, most business owners end up being confused. That's not all.
The same happened when a business owner starts searching for plausible solutions to boost their business website's network. Especially if they are new to the world of digital business. Having said that, we can't deny that "The first impression is the last impression."
And when it comes to businesses online, a website is the first thing your user will see about you. So, keeping the website user friendly while maintaining the SEO guidelines is something that every business should keep in mind.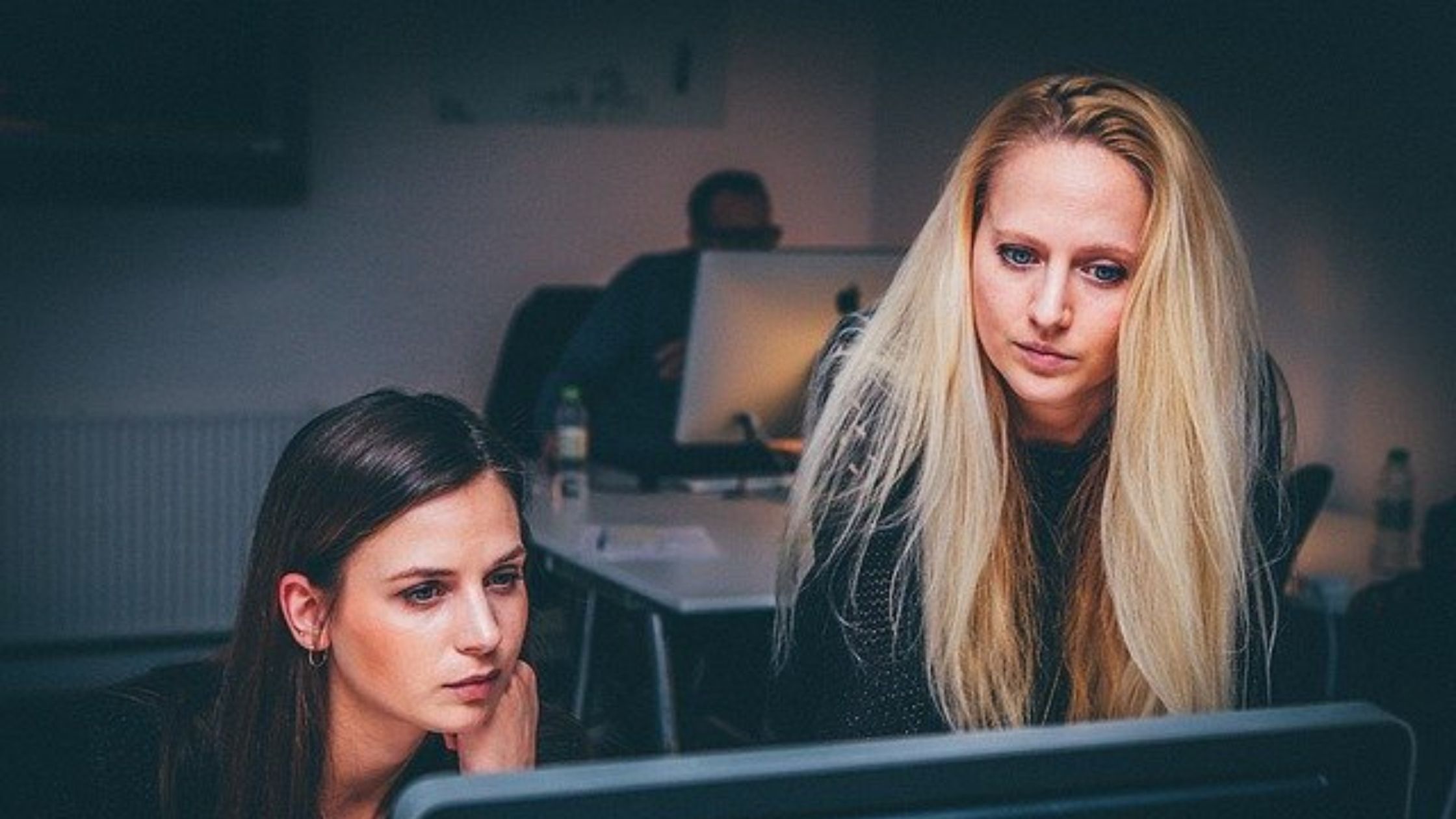 If you are also dealing with the same issue, here are the tips that will help you with your website's quality.
Keep the website simple, creative, and engaging.
You must choose a simple but impressive layout for your website. It will give a clean and modern look to it. You can expect your website with minimalist designs, flat aesthetics, and intuitive navigation in this approach. Having such layouts will help your business to have a formal online profile. This approach is incredibly best for businesses related to education, consulting, and technology.
However, using the minimalistic design does not mean that you need to stick to only monotonous themes. With the help of some playful illustrations, bright colors, and fun pictures, you can make your website creative and engaging. This kind of approach will provide an immersive online experience to your visitor. This style is flexible and can work on any business website, especially if your business is related to entertainment, vacations, or food.
Find Inspiration for your website from various sources.
You should know what type of website design you want. You can study the website design of your competitors and plan out your unique design. But, try not to copy someone else's design as it will decrease your business's credibility. Add some quirky pictures, layouts, sections, and blogs to make your website exciting and engaging. You can go for different layouts on your website, such as grid, zig-zag, symmetrical, asymmetrical, and split-screen.
For example, if you own an E-commerce business and your competitor has a very strong website but lacks the feedback section. You can make your business's website unique by adding a creative feedback section to your products that will generate online traffic to your website.
The layout is the backbone of your website.
The layout of your website should be user friendly for a better experience. Focus on the colors, font, illustrations, symmetry, and typography of your website. Keep the website user oriented and work on the functionality of your website. Make sure that everything on your website is easy to comprehend. Design the layout, keeping in mind the advancing technology. It should be easy for the users to access the website on any electronic device such as a phone, tablet, and laptop.
Focus on the content of the website
Once you plan the blueprint of your website, make sure you start working on the content. The website content has to be engaging, SEO friendly, and relatable to your business. It doesn't have to be perfect because you can always edit the content, but a rough draft will keep you motivated. You will have to adhere to the SEO guidelines and draft super engaging content for your target audience for the blogs. Your website's content is the only thing that can keep you sustained in this competitive digital world. It is the first thing that the user will connect to on your website.
Choose subtle colors for your website.
The colors that you choose to play an essential role in user engagement. Colors should be coordinated with each other to make your website soothing to look at. You go with a monochrome approach and use a single color from the color scheme for the base. If you want to experiment with the colors, choose opposite colors from the palette, and combine them.
Impeccable user experience is the key to creating engaging websites
UX is associated with User Experience, while UI refers to User Interface. UX deals with the feel of the website, while UI is all about its specifics. UI means that you are providing the appropriate tools to your user to avoid complications on the website. The experts at Tucson web design suggest that a user-friendly and compelling website is much more engaging and successful than a complicated and intricate website. Your website's functionality has to be obvious and not complicated to give the user an unraveled experience. The easier the navigation, the better is the experience.
Respect the white space on the website.
While designing the website, consider the placement of the white space. The negative space or the white space is the blank space of a page left unmarked, for example, margins, space between words, columns, graphics, and illustrations. It allows the elements on your website to breathe and gives a clean and organized look to your website. The white space helps you draw the user's attention to the important areas of your website. It creates harmony and balance and gives a professional look to your website.
Get Feedback from your users.
The website centers on the user experience. If you are not confident about your website's design, it is better to ask the user what was wrong. Getting Feedback from the users might open some unexplored glitch on your website. Constructive criticism can help you grow and develop your website. Direct feedback from your users will also keep you motivated to do better. You can create an online form to collect the surveys of your user.
There are millions of other ideas you can use on your website.
Conclusion
There is no such rigid formula to design a business website. It is all about the amalgamation of technology and creativity. Keep experimenting on your website because, ultimately, you know what is best for your business and its website. Take care of some online technicalities and open your creativity bandwidth to grow your business online.