Does Facebook take away the likes of Instagram? The test could also arrive soon on the white and blue social network, with the number of likes hidden under the posts.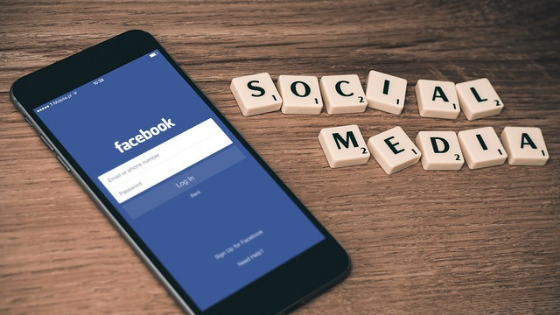 Facebook will follow the path traced by Instagram: the number of likes hidden under the posts could soon become a new standard also for the white and blue social network, going to unify the strategy of the Mark Zuckerberg app to sensitize users about the use of social networks, often proved to be toxic and poorly used by subscribers.
The number of "like" will also disappear from the posts of Facebook? As revealed in the preview by TechCrunch it seems very likely. The hidden likes, applied for more than a month on Instagram in the test phase, seems to have become a reality very much appreciated by users, net of some initial doubts.
Facebook could join this news very soon: here's how it will change.
Facebook without the like number like Instagram?
On Instagram the likes, represented by little hearts, have covered a central function for some time, giving life (partly) to the phenomenon of influencers. On Facebook the situation is decidedly more complex: the "like" button is used to express not only appreciation for posts, but also for comments or various official pages on the social network.
For some time now, the reaction has also been added to the thumbs-up, allowing you to express different emotions to a post or a comment like anger, love, laughter and so on (all accompanied by your own number).
All this could change now: according to what is shown by different screens posted by the well-known leaker and analyst Jane Manchun Wong Facebook could soon test the hidden likes, which similarly to what we saw on Instagram could not be shown anymore.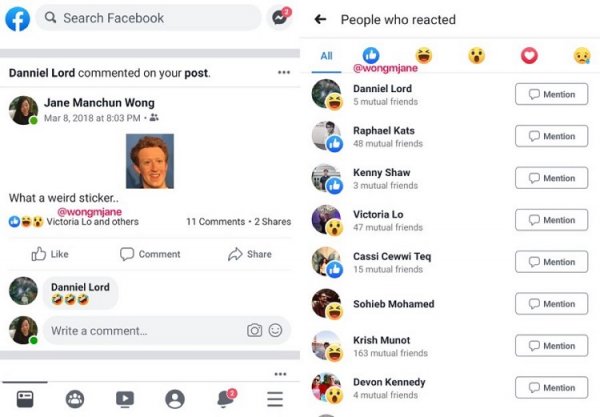 Here's how Facebook posts might look without the number of likes
A goodbye aimed only at the number, but I do not like the singles I received, which could continue to be viewed through the usual list (which, however, would not present the exact number of likes and reactions).
Unlike the success of Instagram, Facebook has experienced a slow decline from the use of users that, compared to the spontaneous and daily sharing of the popular photo social network, prefer to share important and more flashy announcements like new jobs, weddings and so on.
This could be a problem for investors and advertisers: hiding the number of likes obtained should lead users to be more likely to post daily on Facebook, without fearing the risk of unpopularity (and the consequent abandonment) represented by the number of "like" Received compared to other users.
For the moment Facebook has confirmed to TechCrunch the intention to bring this experiment born of Instagram also on the white and blue social network. When this will happen it is still a mystery: the tests could be applied in different countries exactly as happened with Instagram. We will keep you posted.