Common throughout the year, a retrospective always crosses our minds, reminding us of our best moments. In 2019, we had good times in the gaming industry, with releases that were part of a year of achievement for many developers, as well as sequels, endings or remakes of franchises that have been awaited for decades.
We've sorted out a list of the top 12 2019 games for you. Check it out below:
1. Apex Legends – Respawn Entertainment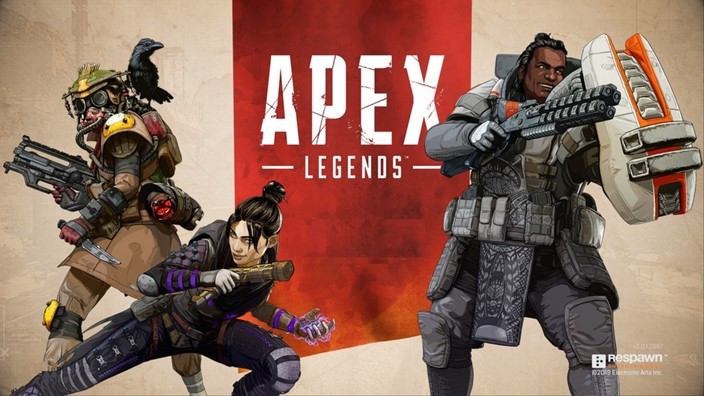 A big surprise of 2019 was Apex Legends. Free of charge, it is a battle royale that has come promising to overthrow Fortnite, bringing to its mechanics elements of the battle royale and special powers for each character, the title was a hit right off the bat.
Apex Legends is available for Playstation 4, Xbox One and PC.
2. Devil May Cry V – Capcom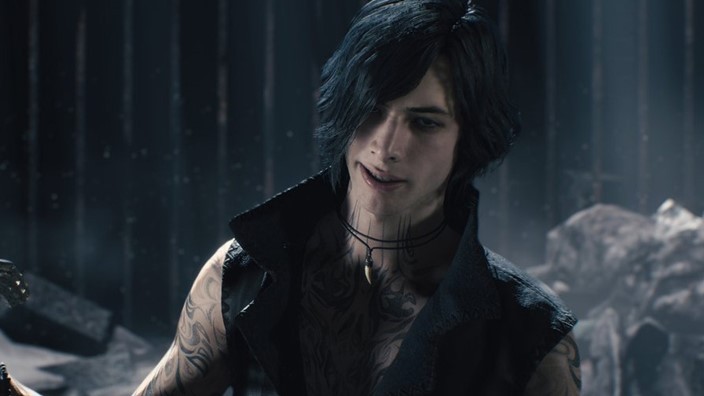 Among Capcom's most famous and popular franchises, we can add Devil May Cry, which puts the player in the role of Dante, a demon killer to avenge his mother's murder.
One of the highlights of DMC V is that its graphic look is almost flawless, as are many other aspects of the game. Not to mention the classic sound formula of the game: each character has its own track and it evolves along with the evolution of the character itself. It can leave fans trapped on the video game screen for hours for its incredible gameplay and storytelling construction.
Devil May Cry V is available for Playstation 4,  Xbox One and PC.
3. Kindgom Hearts 3 – Square Enix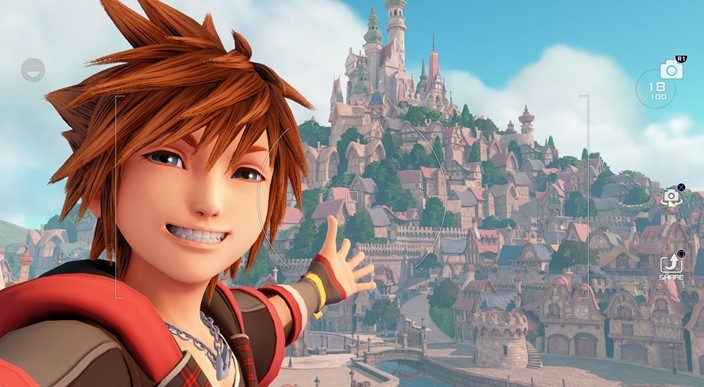 Fans of the acclaimed Square Enix franchise thrilled when KH3 was announced, and even more so when it finally came out. The story of Sora, Donald, Goofy, and the rest of the group won their long-awaited ending in this game that delighted thousands of fans: whether it's the gameplay, the characters or the memory and excitement of the saga coming to an end.
Kingdom Hearts 3 is available for Playstation 4 and Xbox One.
4. Resident Evil 2 – Capcom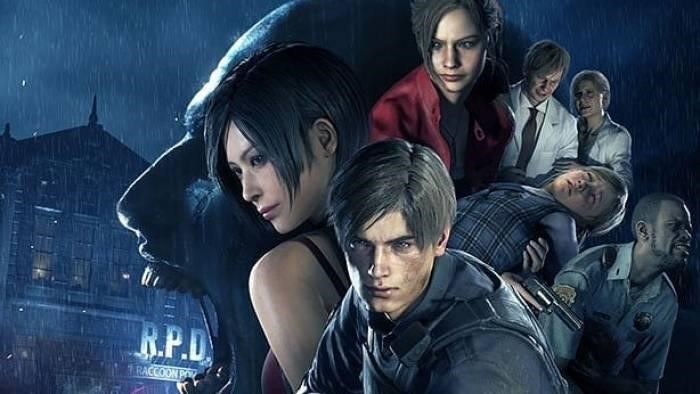 After many requests and much waiting, Capcom finally delivered good news to fans: the Resident Evil 2 remake. It has been considered one of the best horror games ever made, exceeding fans' expectations of the title.
Intuitive changes and the outfit of the famous main characters are one of the changes that the remake brought to RE2, but other gameplay options also come into play. The details are more vivid and the experience of terror survival mechanics is improved. It has definitely gained space among the best games of 2019.
Resident Evil 2 is available for Playstation 4, Xbox One and PC.
5. Sekiro: Shadows Die Twice – FromSoftware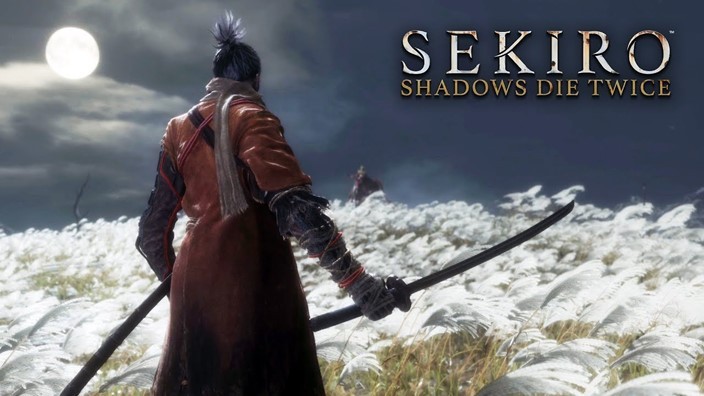 Sekiro is an action adventure game from FromSofware – creator of Dark Souls – which tells the story of Shinobi, known as the One-armed Wolf, and its mission is to protect his new master known as Divine Heir, a young boy descended from a mysterious lineage. The story unfolds and doesn't stop there: the game was considered one of FromSoftware's games with the richest storyline.
Sekiro: Shadow Dies Twice is available for Playstation 4, Xbox One and PC.
6. Bloodstained: Ritual of the Night – ArtPlay
Indie games also get their place on this list, as does Bloodstained, virtually a "son" of Castlevania. In 2015, it was announced on Kickstarter and from then on it hit social networks and the wait just got longer.
Bloodstained is full of references and similarities to Castlevania: Symphony of the Night, no wonder they call him his spiritual successor, but the game has its own charms and hits.
Bloodstained: Ritual of the Night is available for PC, Playstation 4, Xbox One and Nintendo Switch.
7. Fire Emblem: Three Houses – Nintendo
Betting on a game of the Fire Emblem franchise for the Nintendo Switch for the first time, Nintendo got it right with Three Houses. The console game features a greater variety and possibility of cutscenes, larger dialogues and voice acting.
The game allows the player to choose one of three different "houses/factions" that will influence the overall story experience. Having different paths, the player does not get tired so easy and can explore the three factions at different times, having a different gameplay at three different moments of the game.
Fire Emblem: Three Houses is available for Nintendo Switch.
8. Call of Duty: Modern Warfare – Infinity Ward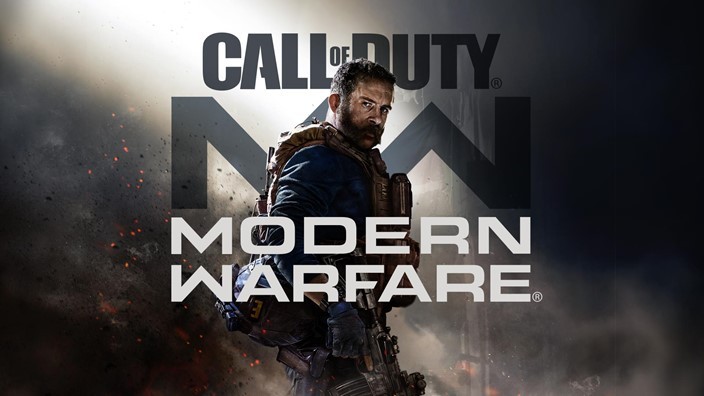 In the list of best games of the year on many websites out there, Call of Duty: Modern Warfare had a great year. Some points of the game have been improved, such as the aggressive story mode that was included, its multiplayer mode, the graphics, the impeccable sound design improvement.
For war and FPS games like Call of Duty, the multiplayer mode is always more interesting for gamers, and in this regard, CoD didn't sin at all, so it had a great performance in 2019.
Call of Duty: Modern Warfare is available for Playstation 4, Xbox One and PC.
9. Gears 5 – The Coalition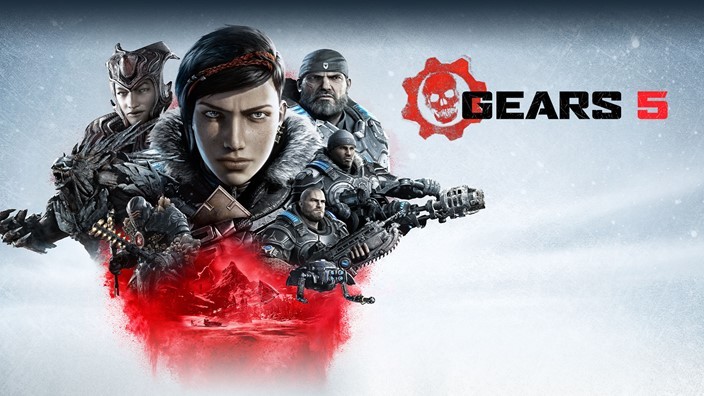 Of course some of the most popular games of 2019 would be big franchise sequences, but we need to agree that the improvements are beyond conceivable for some of these sequels. Gears 5 brought a premise to create a makeover for the game without losing its essence.
Coalition has invested in graphics, gameplay improvements and new game modes, consolidating Gears 5 as one of the most expressive games of the Xbox One Era.
Gears 5 is available for Xbox One and PC.
10. Cadence of Hyrule – Brace Yourself Games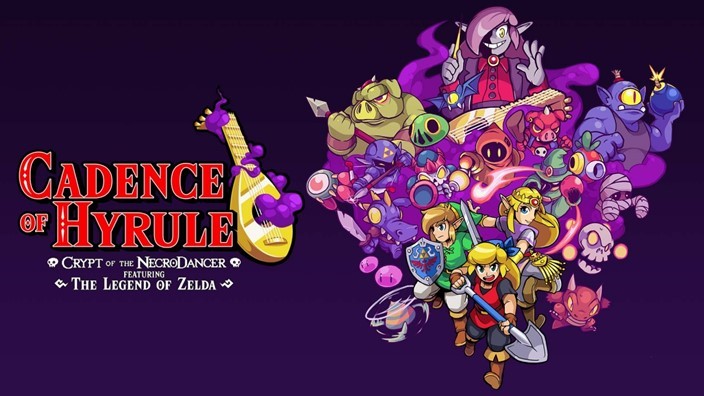 Zelda is popularly known as one of the most beloved and classic franchises of all time. Cadence of Hyrule blended a little bit of Nintendo's famous franchise with the indie game Crypt of the Necrodancer, creating an amazing visual and gracefully playable adventure.
The game is built as a Zelda title, but players need to follow the song to advance according to maps and dungeons. Each specific area and weapon in the game has its own pace, which makes it even more fun.
Cadence of Hyrule is available for Nintendo Switch.
11. Pokémon Sword and Pokémon Shield –  Nintendo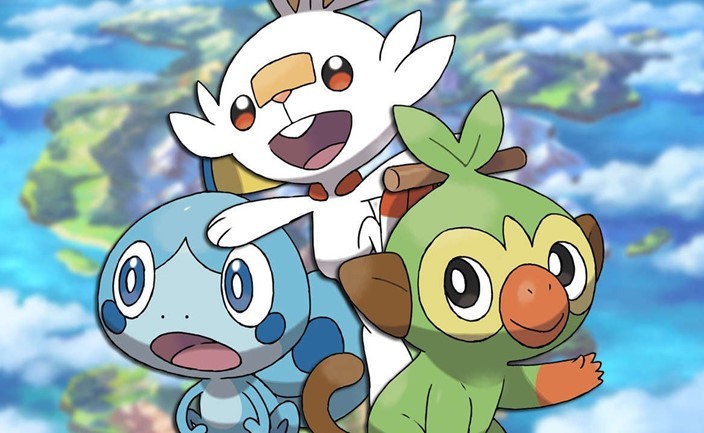 Classic nintendo game, Pokémon attracts fans of all types – age, gender, descent – being the world's largest entertainment franchise. One of the games published in 2019 of the acclaimed series of monsters was Sword and Shield, which feature a new and unprecedented region called Galar. The story goes on the same cake recipe as the franchise stories: it's not the most original, but it works very well.
Despite being a difficult title to impress, Pokémon Sword & Shield brought an interesting experience and left nothing tiring. Some new features were added to the game and pleased the fans, as well as the visual graphics have been improved … and a lot, giving an important step to the franchise in terms of games.
Pokémon Sword and Pokémon Shield are available for Nintendo Switch.
12. The Legend of Zelda: Link's Awakening | Nintendo
Twenty-six years after its official release for Game Boy, The Legend of Zelda: Link's Awakening has been reborn as a surreal experience for the Nintendo Switch. And it showed fans that Nintendo is – yes – committed to delivering games with fantastic improvements in every aspect, from graphics to gameplay.
The 2019 game is a perfect recreation of the first version of 1993, yet it doesn't take away the thrill of those who already played the original. Link's Awakening brings with it an emotional and nostalgic load as much as it should, and Nintendo got it right in this remake: with few significant changes to the franchise context, the game is charming.
The Legend of Zelda: Link's Awakening is available for Nintendo Switch.