Deezer and Last.fm communicate better than users actually expect. The two music applications may have different functions, but are supported through a system configuration. Know what it is for and how to connect.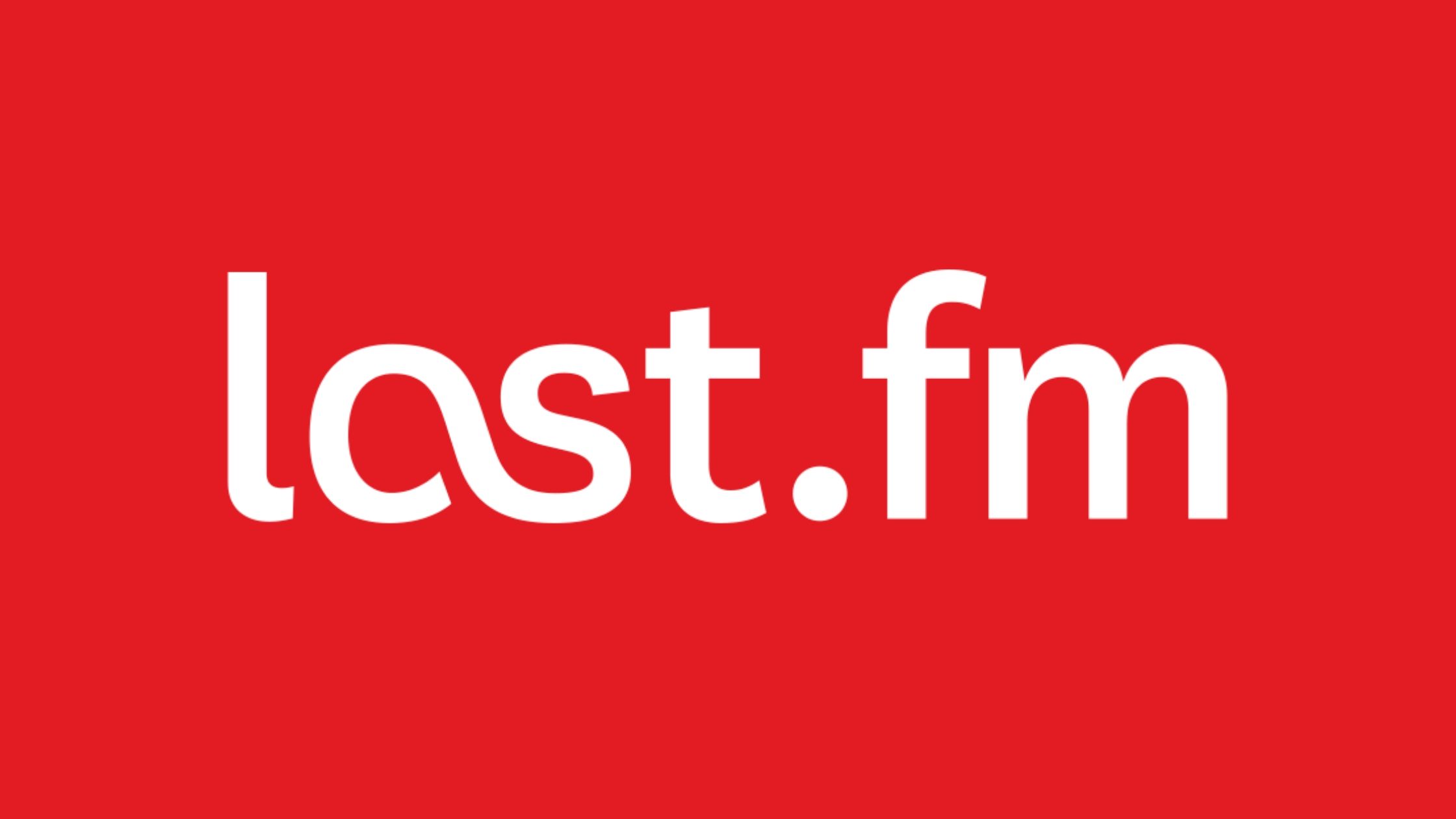 Last.fm
Last.fm is a kind of precursor to Deezer and other music streaming services. Born in 2002, today it works as an online radio and virtual community with a focus on the musical genre.
However, time has passed and Last.fm has changed a lot. Today it still works with streaming, but in a very limited way and different from what is seen on Spotify or Deezer. The website is also used to check live broadcasts and a concert schedule, for example.
But just to coexist, Last.fm allows connection with other services, including Deezer. So it is possible to do the so-called Scrobbling.
What is Scrobbling?
Scrobbling comes from Scrobble, a type of communication made between Last.fm and other platforms, to inform the site which music the user is listening to.
The music is read by Last.fm, through Scrobbling, and is inserted in your library.
It is an interesting way to compile the songs that the user hears most, most loved artists, create lists and other types of information and data. Thus, Scrobbling also allows several streaming services to be linked to Last.fm.
Deezer and Last.fm
Connecting Deezer to Last.fm does not require a paid account.
Just follow the steps below:
Open Deezer in the browser or in the application (on the computer);
Click on your profile photo with the logged in account;
Click on "Account Settings";
Go to the bottom of the options, under "More";
Then click on "Sharing preferences";
Find the Last.fm icon, usually the last one, and click on "Associate";
Within the Last.fm site, redirected, click on "Yes, allow access".
The connection between the two services will be made at the same time. From then on, everything you hear on Deezer will be added to your Last.fm history.
At first, there are no limits on how many external services can be connected to your Last.fm. Thus, making the connection between Deezer and the platform does not affect the operation in relation to others.