Instagram is one of the most visited social networking sites, where people post their pictures and become the center of attraction amidst their friend circle. Instagram is owned by Facebook and it basically focuses on the photos and videos uploaded by the users. You might be thinking sometimes that how to get more likes on your posts and turn yourself in the limelight.
There are some of the hacks for getting more likes on Instagram and attain the popularity in less than one week. Many users search for how to increase likes on Instagram on the internet, but the results are not satisfactory. You need to follow some of the important steps for that and they are as follows.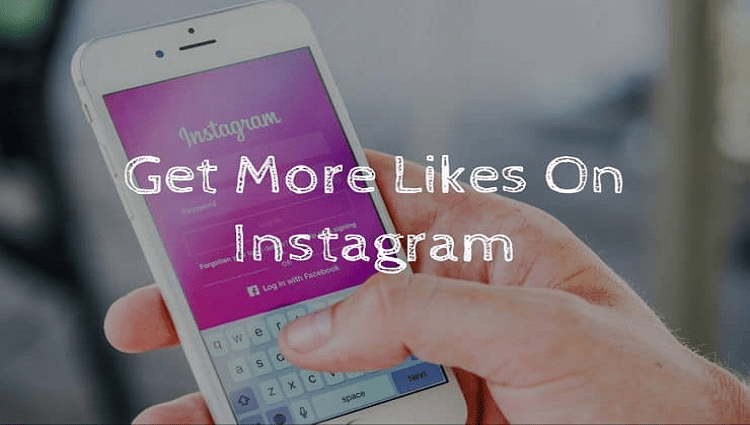 Get More Likes On Instagram With These Hacks
There are some of the hacks which you can follow to get likes in abundance on Instagram. They are as follows:
First of all, you have to decide that what sort of stuff you are going to post on the Instagram. Whatever it is, it needs to be awesome and attractive so that it may draw the attention of Instagram users.
You are supposed to use the trending hashtags on the Instagram so that people associated with that hashtag may reach your post and shower tones of like.
You can spend money on Instagram so that maximum number of users may visit your post in a day. There are plans fixed for the users and they can choose any of the plan according to their budget.
Users are very much selective and sophisticated by nature. They like to visit and react on that post which is of their preference. So, you need to understand the taste of the users on Instagram and post stuffs according to that. You may surely get more likes after this approach.
You can share your post on different social media platforms so that more users can come to your profile and like your posts frequently. Share the link of the post of your Instagram everywhere so that it may reach a maximum number of users.
These are some of the most important ways with the help of which users can get a maximum number of likes on their Instagram posts.
What Is Lacking In Your Instagram Post?
Before pondering over the small number of likes on your post, you need to think that what is the problem with your post. Your Instagram post should be engaging and attractive. Non attractive posts are often rejected by the users on Instagram. You are supposed to work for an attractive and engaging post so that you can get good number of likes without making any effort.
Instagram is growing day by day and the number of users is also in millions. There are many successful users present on the Instagram as their posts are getting thousands of likes. You need not to be worried as you too will get frequent likes on your Instagram post, just follow the above hacks and the rest will be done automatically.