The objective of local search engine optimization for bar businesses is to attract customers in your vicinity. Most consumers rely on mobile devices for quick answers to their questions, even the most mundane ones.
When running a bar business, you must optimize your website well enough to rank higher in relevant searches carried out by potential customers. The following are the essential things you should know about local SEO: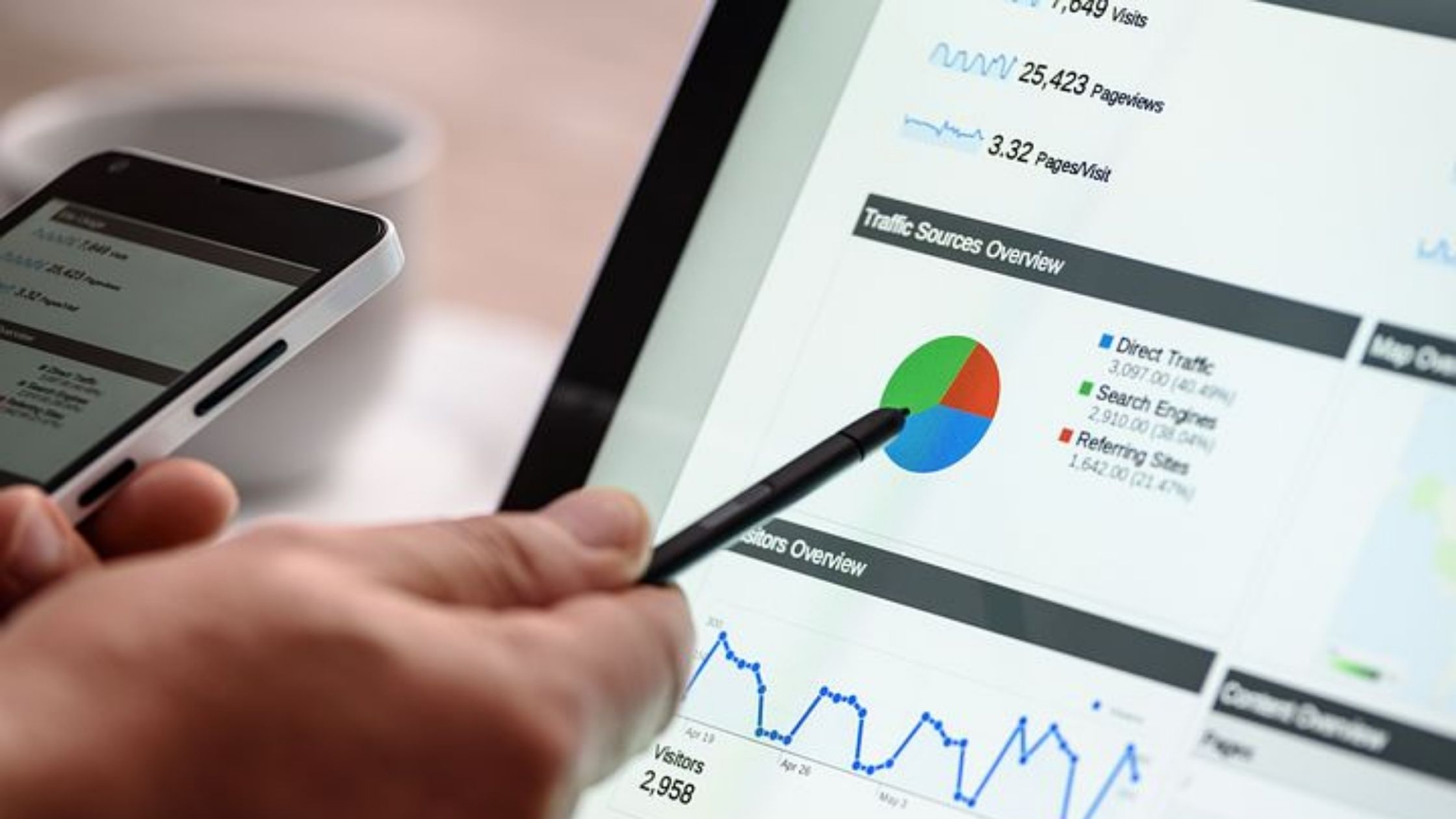 Know Your Area
A common mistake bar business owners make is assuming that their potential customers are unaware of their location. Most people will indeed search for local businesses using locations, but it is equally important that your target market knows about your presence in the locality.
You should know the number of neighboring companies and types of competitors you're up against, which will give you a better chance of knowing your market and providing them with what they want.
Make All Your Services Available Online
Another major mistake most local business owners make is not making all their services available online. Many customers search for a website or an official social media page when deciding which bar to visit.
For example, you should have an online beer menu for your bar so potential customers can see the prices. If you don't have one, they will find another business that meets the criteria they've set up in their minds. Besides including all your services on your
Backlinks, the Key to Local SEO
Although directory submissions are not as effective as backlinking, they can still help attract visitors searching for local businesses in your locality.
You should make a list of directories related to your industry and submit them to local directories. Local SEO for bar businesses is more about building quality links than anything else.
Use Images Properly
One of the most effective local SEO techniques for bar businesses is to include images on your website that are related to your industry. There are several directories to upload photos and videos of customers enjoying their time at your place.
If you have a Facebook page, you can upload all the pictures and videos there. The more images your website has, the better for local SEO.
Identify Your Competitors Carefully
Most bar business owners are not aware of the extent of competition they have in their area because they fail to identify their competitors carefully. You should know your direct competitors, but you should also be aware of Local Digital Business that offer services or products similar to yours.
For example, if you run a sports bar, your direct competitors will be other neighborhood bars that provide similar services. However, you should also keep an eye on businesses that have tables with TVs.
Do Keyword Research Carefully
Local SEO for bar business means it is vital to do your research carefully by using the right keywords. You can use a Google AdWords tool to find the most popular keywords that trigger searches.
When you have your list of keywords, choose 5 or 6 relevant to your industry and constantly update them with new content on your website.
Check Your Rankings Every Day
If you want to know how effective local SEO is for bar businesses, the best thing to do is check your rankings daily. Most web admins use tools like Moz Local or Google My Business to track their rankings.
These tools will send you alerts every time your website or profile is mentioned somewhere online or when your rankings start dropping. Make sure you check them at least once a day.
If you have a bar business, the main objective of local SEO is to get customers into your place as quickly as possible, which can be achieved by making sure that all your services are listed online.
You constantly update them with new content. Furthermore, make sure you know your competitors well, do keyword research using Google AdWords, check rankings daily, and always provide photos and videos of your customers enjoying themselves.
With these local SEO techniques, you're sure to beat your competitors and attract more customers than ever before.