In this guide we will show you how to uninstall Google Chrome extensions. Chrome has become the browser most used by Internet users, one of the main reasons is its ease of use in addition to its speed. Many operations, however, can still be a question mark for users who are beginners. Today we're going to work with the Google home browser to figure out how to remove or disable the Chrome extensions you've installed.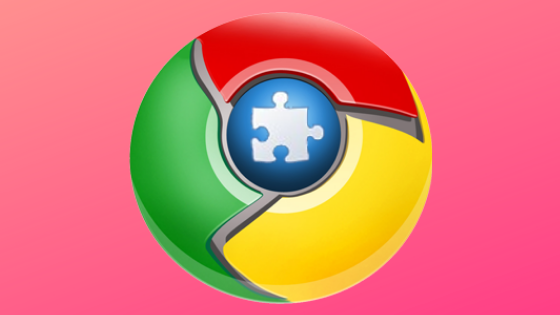 How to uninstall extensions in Chrome
Before proceeding it is necessary to know that Google Chrome offers the possibility of having its own extensions on any PC in use. Once logged in with our Google account, all the extensions we have installed will sync to the device we are using at the time.
Once we're going to remove or disable an extension, we'll do it for all the devices on which we use Google Chrome.
There are two ways to remove an extension from Chrome and now we'll show you.
First method
The first thing you see when you install an extension is the respective icon in the bar on the other side to the right. If you can't see it, you need to resize the address bar. Once you have displayed the icon, right-click on its icon and complete the operation by removing it from Chrome.
Second method
If the icon does not appear, or you want to quickly delete multiple Chrome extensions, another method to remove extensions from Chrome is to go to the extensions menu.
To do this click on the "Customize and control Google Chrome" button  – ie the 3 dots in the upper right corner – and go to  Settings. Once in the Settings menu go to the Extensions section. Here it will be child's play to remove an extension, just click on the trash icon for the extension we want to remove and you're done.
Disable extensions
These were the 2 methods to remove extensions from Chrome. But what if our intent was simply to disable them, without removing them completely? The procedure is what we saw in the second method, that is, go to the Settings menu and choose the Extensions section.
Once there instead of clicking on the trash bin icon you will need to uncheck the "Enable" item.
You have seen how to remove or disable an extension on Google Chrome. To find out how to speed up your Chrome with tips and tricks then the article below is for you.
https://teknologya.com/tricks-to-speed-%e2%80%8b%e2%80%8bup-google-chrome-on-pc/