"It takes 20 years to build a reputation and a few minutes of cyber-incident to ruin it." – Stephane Nappo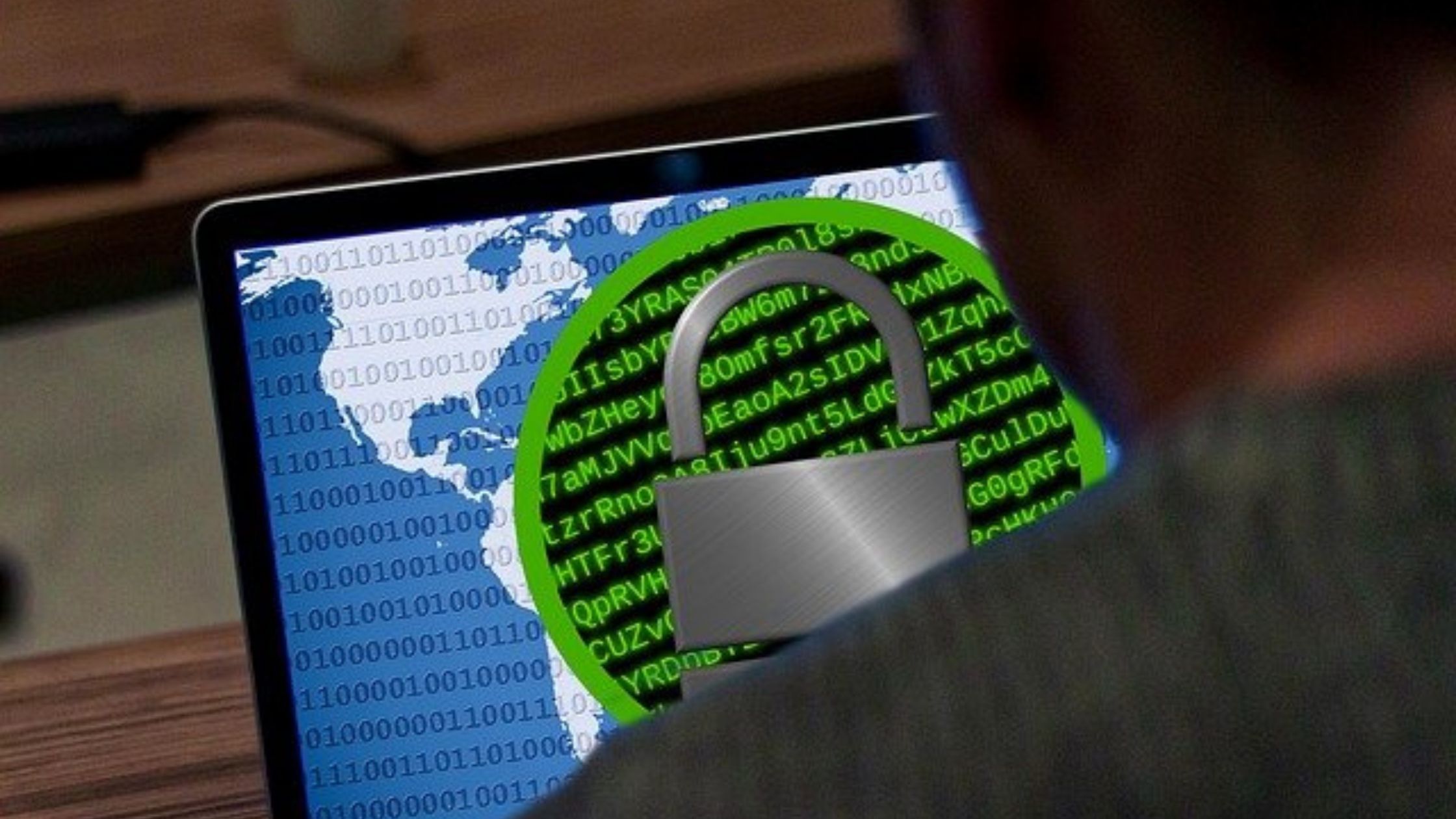 This quote tells that creating and maintaining a corporate image is really difficult. As cyber-attacks are rising rapidly, it is a clear indication that you need to pay more attention to your system's security. The internet nowadays is full of Trojans and malicious links. In fact, a single click can cost you even millions. Let us elaborate on this fact.
In 2018, the US was the worst-hit country when talking about cyber-attack in terms of financial damage. The US government faced over 13.7 billion US dollars as a result of cyber-attacks.
Now what to do to protect your system? Let us get going with these tips!
Think before you click – Remember that you are not supposed to click every link that you receive. It can cost you a gazillion. Inspect links and make sure that these links are from a trusted sender before clicking them.
Use strong passwords – Too many applications and too many passwords to manage? We usually think of alternatives like reusing the same password on every app. This increases the vulnerability of getting your device ruined. Rather than thinking of a complex mix of passwords, you can take the help of a password management tool. It will encrypt the passwords, thereby boosting the PC's security.
Security apps – Want to know the best way to protect your device? Antivirus protection software will provide you the solution to this. It will give you malware protection. It will safeguard your device from viruses and protect your data.
You can also use a firewall for this. This helps in screening out the hackers and other malicious activities from entering your device.
But that's not all!
There are other modern ways that hackers use to access sensitive data. So, how can you protect your business in such a case?
Read ahead and learn more!
Cloud-storage – Stored your data in the hard-drive? But what if you are working on an important task and your computer crashes out of nowhere? Want the solution to this problem? Cloud-storage is here. The two biggest advantages this technology serves are accessibility and recovery. With cloud-storage, your documents get stored in the remote server. Whereas in hard-drive, it is available only locally. Cloud-storage will give you the facility to access your documents from any system. You have to log in with your cloud storage account.
Back-up is necessary – Virus has set its foot in your computer. Now what? How to erase the files like an "eraser" from your system? For that, you can completely format your computer after the virus attack. Reinstall the programs. It is advisable to prepare a back-up of your files at regular intervals.
Something fishy? Examine the phishing scams – It has been found that 3 billion fake emails are sent daily. In a phishing scam, the attacker will pretend to be someone else to trick the recipient. This will tempt the receiver to open the email or attachment, resulting in a ransomware attack. To avoid this, do not open the unknown emails and check if there are any grammatical or spelling errors. Be very careful!
Wrapping up
You never know what can happen to your computer. Using technology wisely is the answer. Therefore, it is always beneficial to take the help of a security setup that protects your business from any threat. After all, Prevention is better than cure.