Synchronizing wireless control of the Xbox 360 is a necessary step for each new joystick that you acquire, or want to connect the console. The process is very simple and can only be dispensed with the control that already accompanies the videogame in the box, factory set.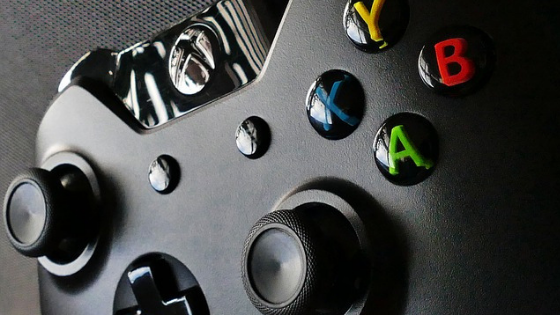 How to Synchronize a Control on Xbox 360
Synchronizing the wireless control of the Xbox 360 cable is quite easy:
Turn on the Xbox 360 and wireless controller (remember to put batteries, or a compatible rechargeable battery);
Press the connection button on the console;
The Power button will start flashing rapidly.
On the original and 360 S models, the lights will turn the knob;
On the original Xbox 360, the connection button is located below the disc tray;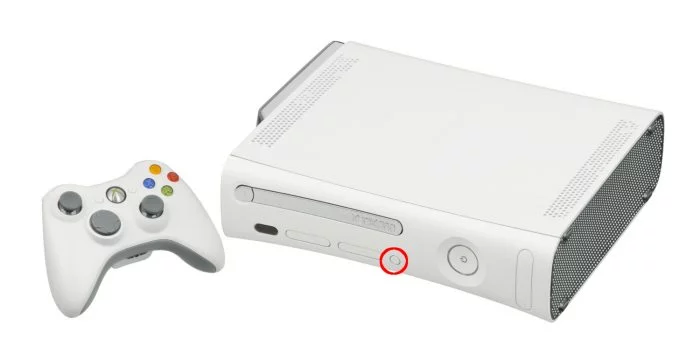 On Xbox 360 S and Xbox 360E, the connection button is located below and to the right of the Power button;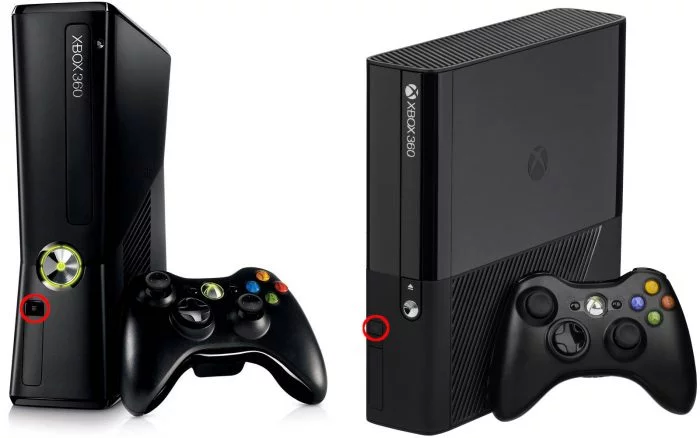 Press and hold the Xbox 360 Wireless Controller connection button for a few seconds until the Power button lights (the Xbox logo) begin to flicker;
The connection button is located at the top of the control, between the RB and LB buttons;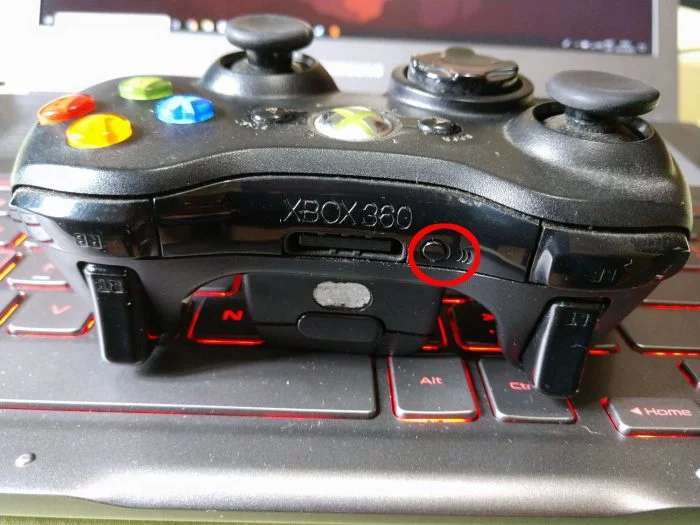 Once done, the control must be recognized by the Xbox 360.
On the controller and on the original and 360 S versions, one of the four Xbox logo lights and the Power button will light up, indicating the player number assigned to it, from 1 to 4.
Repeat for each additional control.
And ready.
Pay attention: For the wireless controller to be recognized by the Xbox 360, both must be in the connection search mode (Power button and Xbox logo lights on the control blinking and flickering rapidly) at the same time; so if one of the two exits the mode (at a possible delay when activating the other), you must repeat the steps.