Life is easier with mobile apps and there are even apps to identify plants. They can be very useful if you are one of those who walks the street picking seedlings of plants and flowers, herbs and other plant species and need to find out their names.
While everyone can identify species in photos taken in the environment if they are having problems with applications, it may be interesting to rest a leaf or flower on a smooth, matte sheet of paper, table, or surface with a unique solid color.
5 apps to identify plants by photos
iNaturalist
INaturalist is one of the most popular apps in the category and helps you identify the plants and animals around you. It is a joint initiative of the California Academy of Sciences and the National Geographic Society. It is available for iOS (iPhone) and Android and also at inaturalist.org. Lets you discover species, record observations and share with the community, and follow scientists.
The same group has a similar application, Seek. The interface is more beautiful and app helps to raise your knowledge about nature by earning badges by seeing different types of birds, amphibians, plants and fungi by taking part in observation challenges.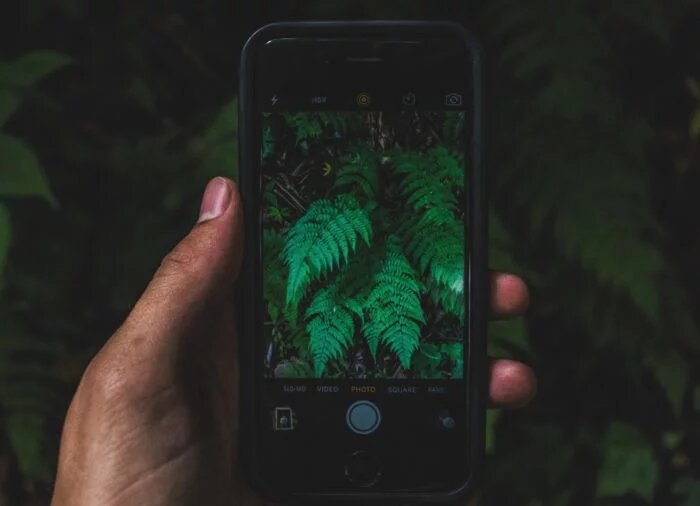 PictureThis – Plant identifier
Picture This allows you to upload a photo or search by name (in different languages). Unfortunately, it is not available for free. You can download for iOS (iPhone) and Android and there is a web version at picturethisai.com.
By taking a photo with the app's camera or uploading any image, you can get instant and accurate identification results with the help of artificial intelligence technology. There are more than 10,000 species in the botanical database with an accuracy rate of 95% according to the founders' tests.
Seven days free, $80 a year
Have a community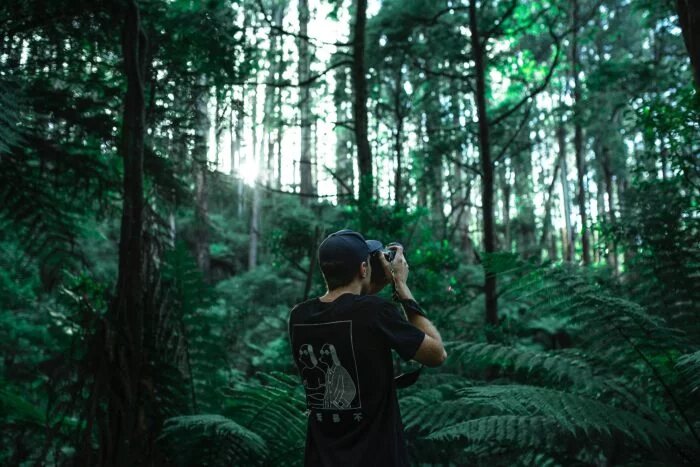 PlantSnap
PlantSnap has two versions: premium and free ($12.99), both for iOS (iPhone) and Android or at plantsnap.com. You can also identify trees, vegetables and other plants by taking a photo and comparing the photos with the application database. It offers a record of over 585,000 plants including flowers, trees, succulents, mushrooms, cacti, leaves and more, combined with a machine learning algorithm capable of recognizing 2,000 new plant species per month.
Free version contains ads and offers in-app purchases
Premium version costs $20 on Android and $12 on iOS (one-time purchase)
PlantNet
PlantNet ( plantnet.org ) has an iOS (iPhone) version, an Android version, and also a web version at identify.plantnet.org. It is free and was developed by a consortium involving scientists from CIRAD, INRA, INRIA, IRD and Tela Botanica network. It is an aid system for the automatic identification of plants from photos compared to images from a botanical database. The results allow us to find the botanical name and the number of species grows over time.
The app does not allow the identification of ornamental or horticultural plants and works best if leaf photos are taken on a smooth/even background. The same group has Smart'Flore ( floristic.org ), a specific application for this type of demand.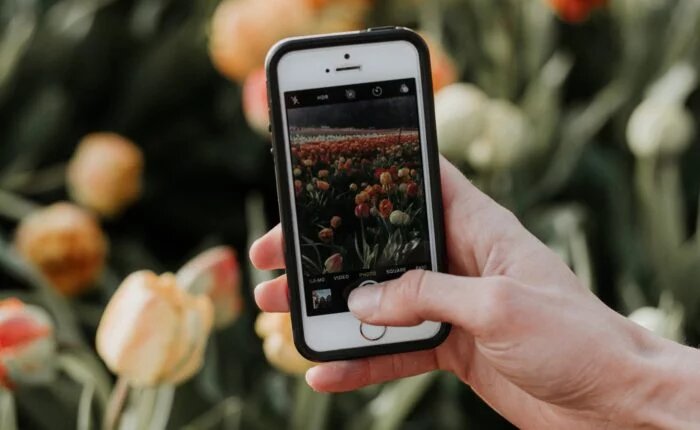 Mushroom Identify
Mushroom Identify ( champignouf.com ), formerly Champignouf, is a mushroom identification app. If you often touch, plant or even consume mushrooms out there, it is important to know which species they are. The app brings together over 1,000. The project is still in progress and the accuracy is not so good, but it will improve over time. Be warned: Do not eat mushrooms if you are not 100% sure they are edible. Always question your outcome and avoid eating what can be poisonous.