Today we will list you the best 4 sites to compose music online and for free. If you are wondering why you should use one of these sites, the answer is very simple: the creation of digital music often involves the installation of software that is not always free, and often it is very complex platforms, especially suitable for professionals sector. If your intentions are not so complex, you can find in these sites the perfect solution for your needs: just launch your web browser, access the above portals, and start composing music without having to open your wallet.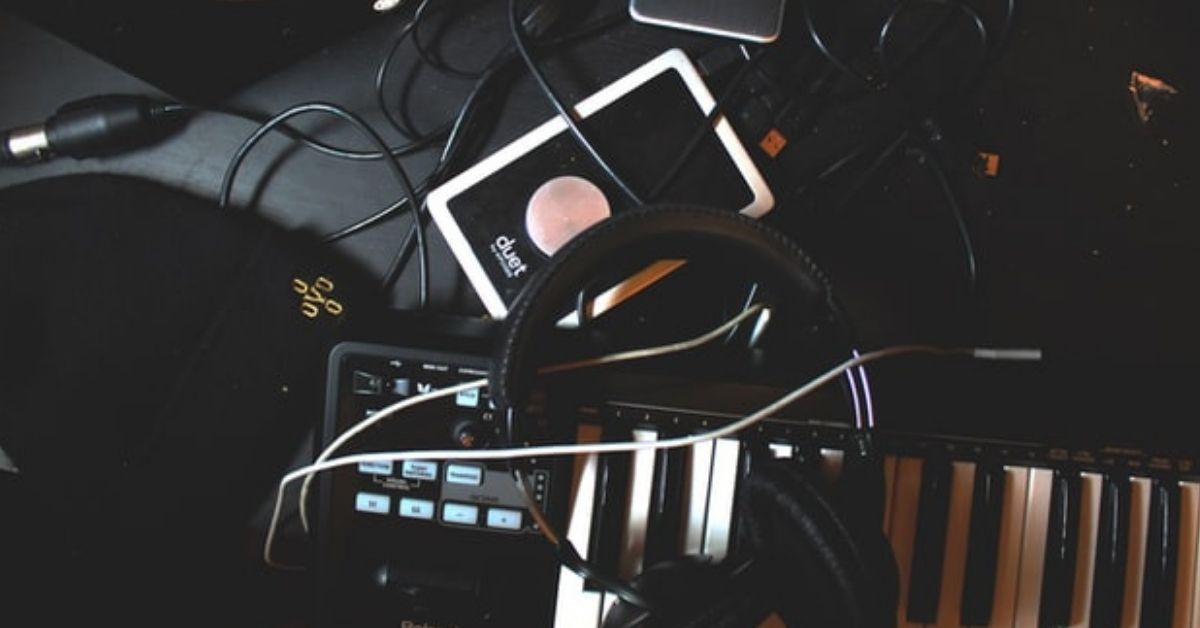 Let's start our list of the best sites to compose music online and free with AudioTool. It is a platform that uses a modular design, very similar to other digital audio workstations you may have used in the past, such as MuLab or Propellerhead Reason. This means that you can connect your music devices as you like, using virtual cables. The interface is simple to use, but if you're a novice in the industry, it may still require some practice and effort on your part. So you should start from using a standard model, so as to understand how things work. Thanks to AudioTool, you can use a mix of virtual instruments, samples and sound effects to create beautiful music: the audio library of this site and to say the least impressive, since it also contains different presets and synthesizers.
If you've already used GarageBand to create music, probably with Soundation, you will be particularly familiar. This is because the aforementioned portal has a very similar interface, which works with drag & drop, and allows you to create loops and midi sequences. The free version of Soundation is however more limited than the paid version, but offers you a library with a total of over 700 sounds. Within this platform you will also find a selection of virtual instruments that you can add to your arrangement. The free version also allows you to mix and export your music in WAV format, and then publish it as you would with any other DAW. This is undoubtedly one of the best sites to compose music online and free, which you should definitely test.
In our list we also find AudioSauna: a truly complete tool, which offers an authentic all-in-one virtual studio to compose music online and for free. If you're a fan of synthesizers, this browser-based digital audio workstation and web interface is certainly a tool you'll love. This is because it offers both an analog synthesizer and an FM synthesizer: both options have a good selection of presets. Also, consider that AudioSauna includes a very advanced sampler, which has built-in drum sounds and many other tools: you can even import your audio samples and take advantage of a series of mixdown functions for the loops or the whole piece in WAV.
Drumbot is a rather simple tool: in fact, it is a collection of 12 separate instruments, which prefers to concentrate mainly on creating rhythms with the drums, and on the loop with a series of tools dedicated to sequencing. However, here you will also find some useful tools for a musician, such as the utilities for chords, BPM, tuners and metronomes.