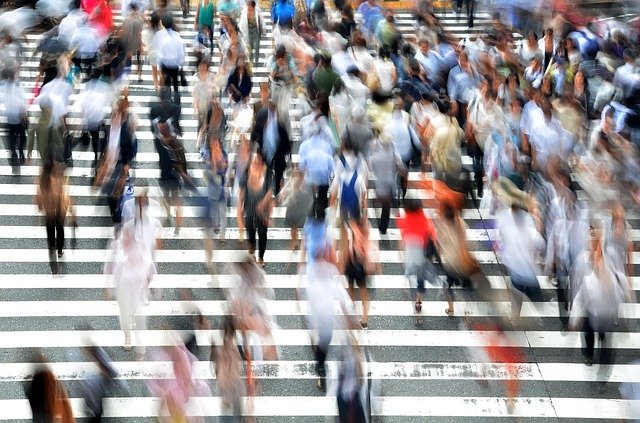 Almost all processes in the modern world happen faster and faster day after day. People are in a constant rush, and it seems that every year the haste is only increasing. Just as real-life behavior, online habits are changing as well. Modern readers are not ready to waste their time to read the text to the end. But how do you create content that suits such users?
It may seem that this task is unreal, but in fact, there are some tricks to make busy readers stop for a while and dwell on your writing! In this article, you will learn about 5 tips that will allow you to adapt your content for readers that are very picky and hasty. With these tips, you can easily start creating content that will interest everyone, even those who are busy.
Five Effective Tips to Create Awesome Content for Busy Readers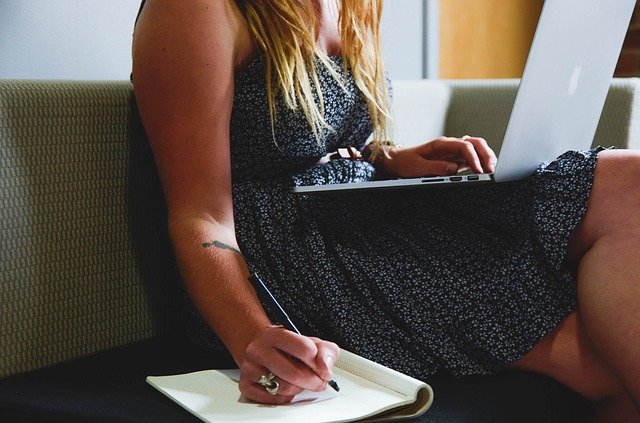 Let's start by looking at what texts are in demand in the online community today. According to statistics, a text of 3,000-10,000 words is more popular than short texts. But how do you write such great articles for those who busy?
Modern readers want to receive complex and voluminous information simply and quickly but how to create such a huge piece of content and deliver value to your readers in a way they expect you? The following tips on how to format text will be kind of a must-do every time you write a long read or even a social media post.
Maximum Semantic Load
You can often find content that can be safely called "informative garbage". Such texts are of no benefit to the reader and usually contain general information that was rewritten several times from other sources without going into details. As you understand, such content is not suitable for all kinds of readers.
For this reason, you need to learn to write short and to the point. To learn this, you can do the following exercise:
Write the text in the way you are used to.
Now remove all words that do not carry a semantic load.
Do it mercilessly and completely clean out your text.
Read how your text sounds and make it readable with the minimum amount of additional words.
Do this exercise until you start writing texts on autopilot without amplification words, clericalisms, and so on.
Pro tip from the guru of copywriting! To get rid of all the unnecessary words, imagine that you get $100 for each word you've removed from your text. 
Make Useful Content
Another important point is that a busy audience wants to get only useful information. Therefore, if the subject of your article implies a step-by-step guide or real advice, then such an approach should definitely be present in your article.
For example, you need to write an article about healthy eating. Firstly, try making your topic as specific as possible, for example, "Healthy Eating Tips for Busy Parents". Most likely, your audience already has an understanding of what "healthy eating" is, so there is no point in giving the definition and listing the benefits of this approach to nutrition. Instead, focus on the actual data in this area and add examples. An example could be a couple of new recipes or a healthy eating plan.
This approach will interest even those who are always in a hurry to read any kind of content. Remember that useful content is in demand not only among the audience. It also gets better SEO results, visibility, and engagement.
Structure Your Text
Your audience should be clear about what will be discussed. Often, those who are in a hurry want to find a certain moment and not read all of your text. Therefore, you always need to structure your text so that it is intuitive.
You have probably met the table of contents of the article with which you can quickly find the part that interests you. Do this, especially when you are writing lengthy text.
For example, if a user is looking for information on "how to remove dirt from a white cloth", then not everyone is ready to read about different types of fabrics, dirt, and so on before reaching this part. Perhaps the user wants to get a specific answer and go on to the process of cleaning the dirt. The table of contents at the beginning of the article will allow you to quickly find the answer, and then the user can return to reading other information in your article.
Pro tip! Before crafting your article, research the questions users ask around your topic. For example, how to remove wine from white cotton? Then, try to answer the most important questions in your article briefly, enrich your answer with one primary and one secondary keyword to get to Google's featured snippet with your answer. 
Use Modern Writing Tools
Today, there are many writing tools that will allow you to make the text fit the requirements of the modern audience. Here are some of them that are just a must-have for those who want to make quality content:
These apps will be your lifesaver for creating high-quality content. Of course, this is not the whole list of tools, but the four above are essential for content creators and editors.
Use White Space
Also, don't forget about the power of white space when creating any content. With white space, readers can easily navigate your text and read quickly, as space helps them perceive the text faster.
Text that does not have spaces is very difficult to read, and even if your text contains only high-quality information, there is a risk that the reader will not even half-read your text. How to use this space when writing a text?
Make short sentences at the beginning of each paragraph.
Don't forget about bulleted and numbered lists.
Try to optimize each paragraph so that the number of sentences does not exceed 6.
The Bottom Line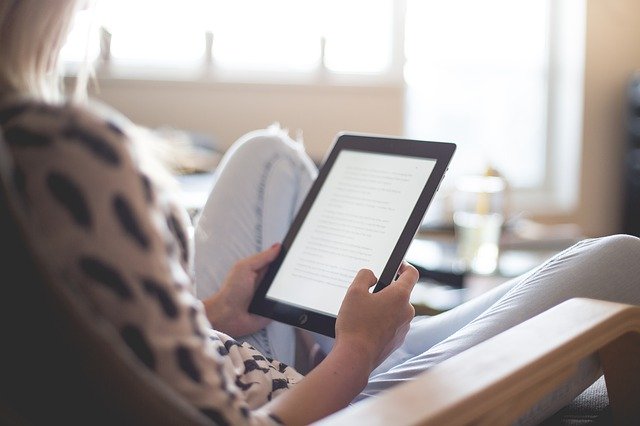 Thus, creating content for busy readers is a very easy task. Start applying all these tips now and use them with every text. With the help of these how to format content tips, you can not only gain the attention of a large number of readers but also significantly improve your professional skills.