Football games, such as FIFA and PES, are quite common for consoles, but the game has also appeared a lot in versions for Android and iPhone (iOS). In 2020, the most popular titles for smartphones were match simulation games and "Manager" games, where the user does not control the players on the pitch, but rather a coach or director. Here are the best mobile football games of 2020.
1. FIFA Mobile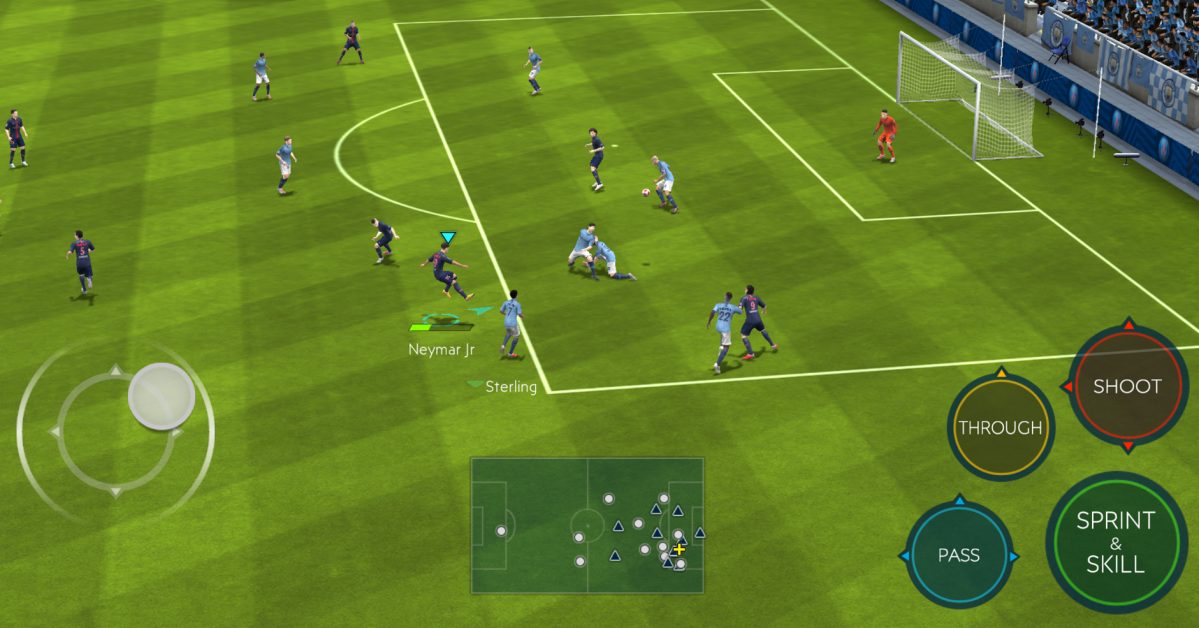 FIFA, the traditional football simulator from EA Sports, has its mobile version updated every year. The latest feature is the ability to play online games with 11 controllable players on each side. In addition, the game features the popular Ultimate Team mode, which allows you to build a team through player cards, both current and sports legends. Another interesting point is the presence of the UEFA Champions League, Europe's premier club tournament, which has been available since FIFA 19.
2. eFootball PES 2020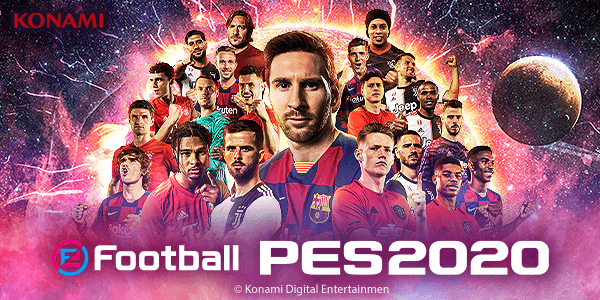 Another big name in football games is the Pro Evolution Soccer, the Konami. The game has gameplay similar to the console version, as well as good graphics for mobile phones.
3. PES Club Manager
Another mobile adaptation of the Pro Evolution Soccer franchise is PES Club Manager. In the game, the user acts as a technical director, making decisions in tactical lineup, developing and buying new players, as well as improving the team's infrastructure. Much more strategy oriented, the game lets you keep track of games in 2D and 3D mechanics.
4. Top Eleven 2020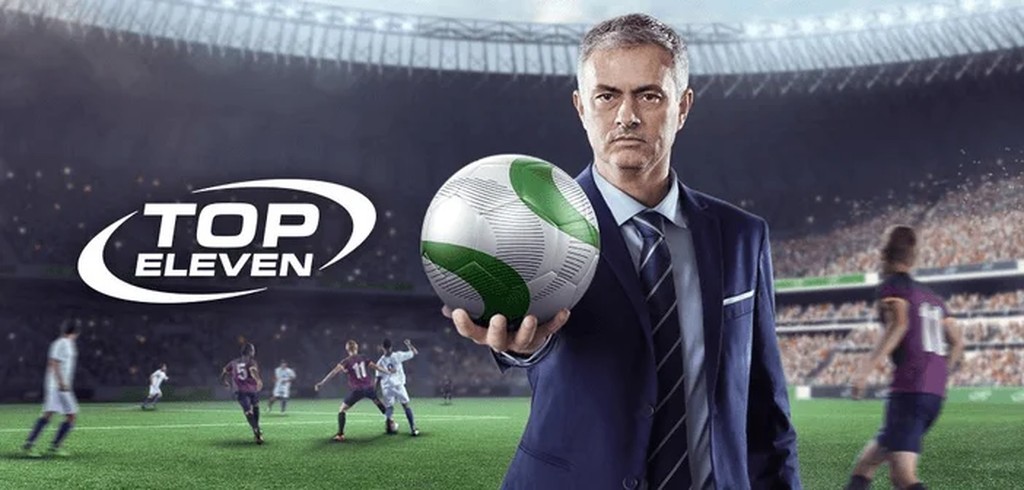 Following the line of management-oriented football games, Top Eleven is one of the most complete titles in this regard. There are a number of tactical customization options, as well as an in-depth new player selection mechanism. The game also has a good multiplayer mode, allowing you to create clans with friends and play tournaments.
5. Soccer Star 2022 World Legend
The Genera Games game has a premise geared only to national teams. The player creates his character, chooses the nationality he wants and aims to take his team to the World Cup through the qualifiers. In the current edition, the developer has included the Copa America and already has an update for the 2020 Euro.