How to listen to music on Spotify offline and without internet connection, even without switching to Premium.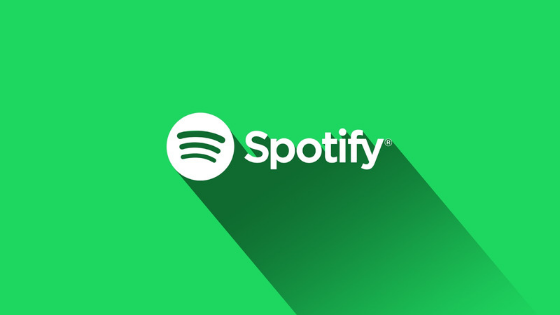 Listening to Spotify offline on a smartphone or PC without an internet connection is a pressing need when you are on the road or in places where the mobile network does not take and there is no wi-fi available.
Perhaps not everyone knows this, but there are at least 3 ways to use Spotify without the internet, and all can be free.
The first solution, the official one, is to use the offline mode of Spotify Premium which allows you to play all the songs and podcasts downloaded without a connection. Do not forget that you can buy Spotify plays also. Alternatively there are third-party programs with which to download Spotify music in mp3 format. Not always third-party apps and software are reliable and secure, so we will also show you a simple trick to listen to music offline on Spotify without Premium and without a third app.
Let's see how to do it together.
Spotify without connection with Offline Mode
The first effective way to listen to Spotify anywhere without the internet is the Offline mode of Spotify. To activate it you need a Spotify Premium account. Find out here How to get Spotify Premium for free.
Before proceeding, make sure you have upgraded to Spotify Premium and that your device is connected to the internet. At this stage it is necessary to have a connection so that you can download the mix.
Open the song or playlist you want to download and press the Download button at the top right of any song or list.
Now set the offline mode. If you are on a Windows or Mac PC, open Spotify, click … , on File and select the Offline mode.
From smartphone go to the Library page, tap on the gear icon (Settings), then Play and activate Offline.
With the Spotify offline mode enabled you will be able to play the music you downloaded without an internet connection.
The number of tracks that can be synchronized is limited to 3.333 and you will also be asked to log in to your Spotify account once a month to verify that you are still a Premium member.
Trick to have Spotify offline without Premium
We have seen that with Spotify Premium we can save songs directly on smartphones and play them anywhere by going to Stay Offline. 
If you don't want to switch to Premium but still enjoy its advantages (including listening without advertising breaks) try to do so:
Create your playlist by pressing + next to the songs you like;
After listening to the 30 seconds of advertising, activate the airplane mode to avoid consuming data traffic. Spotify will play songs without internet.
By pressing the Play button you can listen to up to 6 tracks for a total of about 20 minutes, even without being connected to the internet.