GeForce Experience lets you customize your experience with NVIDIA GeForce family graphics cards. It is possible to improve the performance of some games, capture images and videos (according to the model of the board), streaming, among other features. But before that, know where and how to download the app to your PC.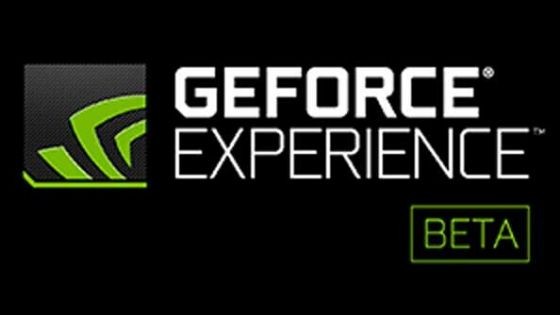 Remember that the application is compatible with all cards in the GeForce family. Some more advanced settings, however, will depend on the GPU model. For example, on an RTX you may or may not enable ray tracing technology. This feature is not available on GTX cards.
Where to download GeForce Experience
On the computer with an NVIDIA graphics card installed, open the browser and click this link;
Right at the top of the page you upload, click the "Download Now" button
The application download will start. Once finished, browse to the location it was downloaded (eg desktop, downloads folder and etc);
Double-click the executable file and follow the procedures for installation.
Important: You will only be able to install the app if you are on a computer with an NVIDIA video card installed and enabled. Otherwise the following message will appear:
How to improve the experience with GeForce Experience
In order to properly use all the features available in the app it is important to keep your card driver always up to date.
This update is usually automatic (as soon as a new driver is available), or you can do it manually:
On a computer with an NVIDIA GPU installed, access this address;
On the page that loads, go to "Download NVIDIA Drivers" and fulfill the requirements of your video card;
With the data filled in, click on "Search";
The site will give you a choice of software available and compatible with the information you have entered. Now just click "Download";
You can also see a list of GPUs that support this update.
With the program downloaded just install and you're done! For security reasons, always try to download update files only from the official NVIDIA website or from GeForce Experience itself.