Tired of the same songs in your playlist? Despite Spotify's collaborative playlists, you can ask for music recommendations on Instagram Stories for your followers. Here's how to do this and put together the playlist with everyone's suggestion for the next party.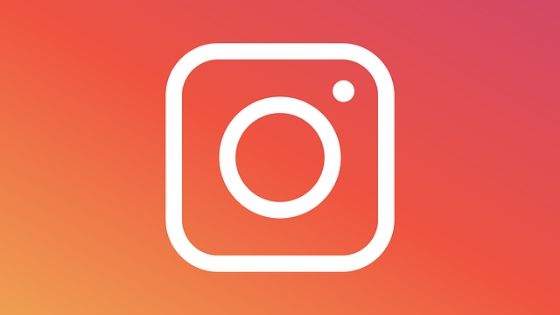 Music Recommendations in Stories
The function for asking for music recommendations from Instagram arrived built into the ask questions sticker. It turns out that instead of a free text, the follower must choose a song to send.
Make a Stories usually by taking a photo, recording a video or choosing something from the gallery;
Before posting, add the Questions sticker;
On the sticker, switch to the option to ask for music recommendations;
Write what you want to order;
Tap "Finish" and you're done!
Music suggestions will appear as in the answers to questions, and you can share future stories one by one for other followers to know which recommendations you liked.
Tip: Make Your Intent Clear
In order not to be frustrated with the answers (suggestions) that will be sent to you, be clear with the purpose of the recommendation. What do you want this song for?
If you go to a party playlist, for example, indicate what the theme will be or which music genre you prefer.
The same goes for setting up your personal collection. Not everyone is eclectic, so make your favorite genres clear or what the mood of the playlist will be like – for exercise, for Christmas, for focusing, etc.
Music must be in Spotify catalog
Despite incorporating the question sticker, the song request feature came later, as songs on Instagram had not yet been released in some countries.
The songs available for recommendation or even for publication in Stories are limited to the Spotify catalog. Because of this, music may not be available – which is quite rare considering Spotify's popularity.