Sagat is one of the most classic fighters in the Street Fighter saga and has been present since the first game, released in 1987. The Thai has always been one of the main villains in the history of the game and is a great Muay Thai fighter, considered a master in this art. See tips for getting well with Sagat in Street Fighter V in the latest update.
1. General tips
First of all, keep in mind that this article was written in July 2020, so it is based on all the updates already released for the game to date. This includes, of course, the latest Street Fighter V Champion Edition version.
With that in mind, know that Sagat hasn't changed that much since it was released via DLC on Street Fighter V Arcade Edition. It just received some balance between its attacks and ways of moving.
Anyone who is used to playing Sagat in other titles in the saga will feel at home, since all his movements are present in this version, including Tiger Shot high and low. Some have just been increased.
2. Tips for playing Sagat
Sagat is a good character to play at a distance, that is, betting on projectiles, with his Tiger Shot. However, it is not his specialty. Tiger Shot is a slow projectile, although powerful, and can confuse novice players.
This is due to its change: with a type of punch, the Tiger Shot is launched upwards and goes over the heads of shorter fighters. With another type of punch, the Tiger Shot is low, but not everyone can remember this differentiation between the two.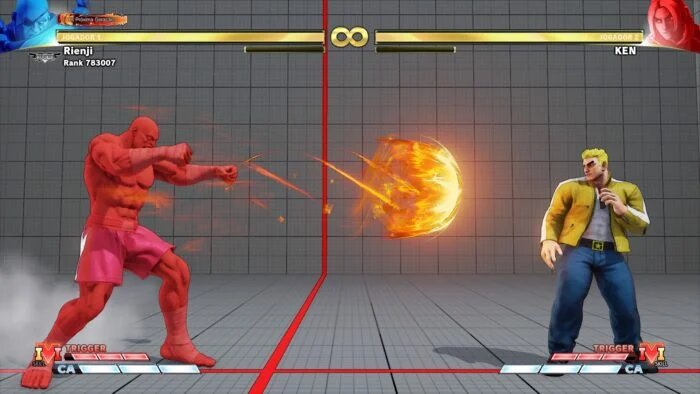 The ideal is to train Tiger Shot beforehand, to get used to the distinction of buttons that are present. In addition, the fighter remains with one of the best anti-aircraft in the series, Tiger Uppercut, which takes everyone by surprise.
Anyone who wants to surprise their opponent, instead of the Tiger Uppercut, which is expected, can choose to use the V-Trigger 2, Tiger Assault, which is also anti-aircraft and is activated with strong punch and strong kick at the same time – less time of execution.
3. Best Sagat combos
See Sagat's best combos:
Low kick low, low punch low, strong punch lifting and Tiger Uppercut
Midfoot punch, medium punch down, raise with medium kick and Tiger Knee
With special bar:
Strong standing kick, low punch and Tiger Shot loaded
Standing kick, standing kick and Tiger Knee
Standing kick, forward and kick hard, punch hard and Tiger Uppercut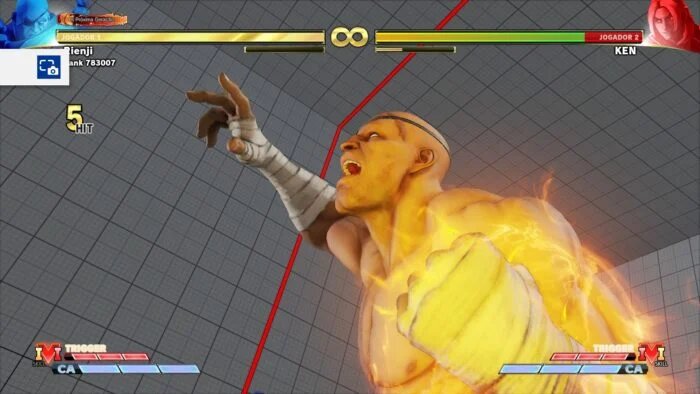 It is also worth remembering that Sagat's special, Tiger Rampage, can be activated in the middle of any combo.
More tips for Street Fighter V