Pokémon Go will receive an update called Companion Adventure in 2020 that will allow you to interact with your fellow Pokémon like a virtual pet. Players can play with the little creature in augmented reality, feed it, take it to explore the world, and fight battles with it while earning bonuses based on their level of companionship and humor. Announced by Niantic on Tuesday (17), the news has not yet an exact release date and is only marked "coming soon". Remember that Pokémon Go is available for free download on Android and iOS (iPhone).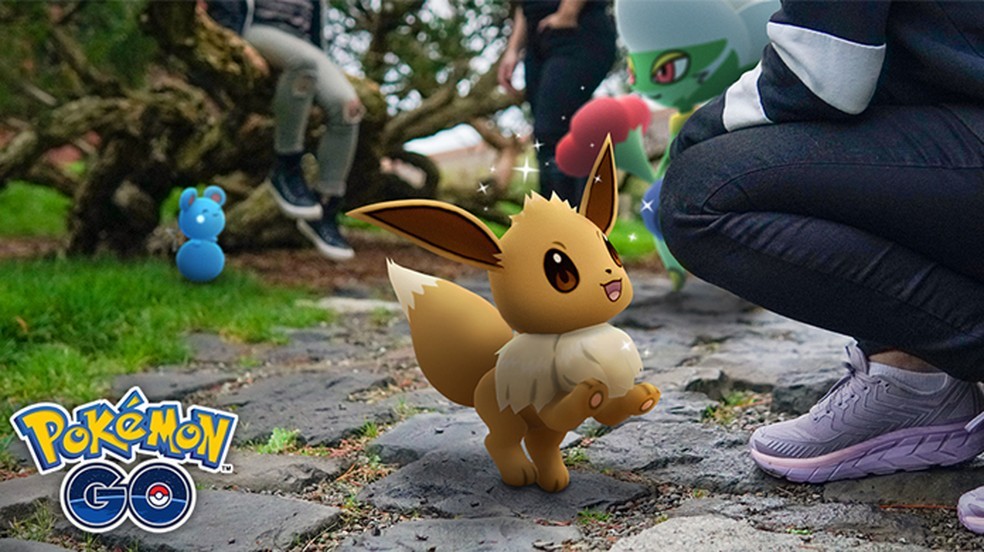 Pokémon Go will allow you to take care of your mate as a virtual pet in upgrade Companion Adventure – Photo: Playback/Pokémon Go Live
Through the fellowship system, trainers can feed the companion Pokémon with fruit on their profile page until it reaches "Good Mate" level and gain access to new options. Interacting with the little monster increases your level of companionship and affection – which guarantees several bonuses. Upon reaching the "Great Mate" level, the Pokémon begins to aid in catching and bringing in extra items. In "Ultra Companion", it informs about interesting places in the surroundings. Lastly, as "Best Mate", the mascot increases his combat points (PC) in battle.
Affection, in turn, changes the mood of the Pokémon and each little monster expresses itself in different ways in augmented reality. Reaching "Animated", the most humorous level possible, the Pokémon offers more affection and the distance needed to get candy is cut in half. Another news is that now the progress to obtain sweets is no longer reset when changing partners.
Niantic also promises a future update that comes after Companion Adventure, where coaches can also see fellow players' companions. You will be able to connect with at least two other people to allow your Pokémon to interact with each other and even take a group photo.