In today's digital age, we're continually advised that we need to enhance our computer literacy and take precautions to ensure that our online presence is as safe as possible.
However, do you know how to protect yourself from hackers and keep your online activities private? That's exactly what you'll be able to accomplish with a VPN service – and those aren't the only benefits.
So we will, in this article, talk about the advantages of using a VPN connection and figure out what is the best free VPN for Windows or smartphones.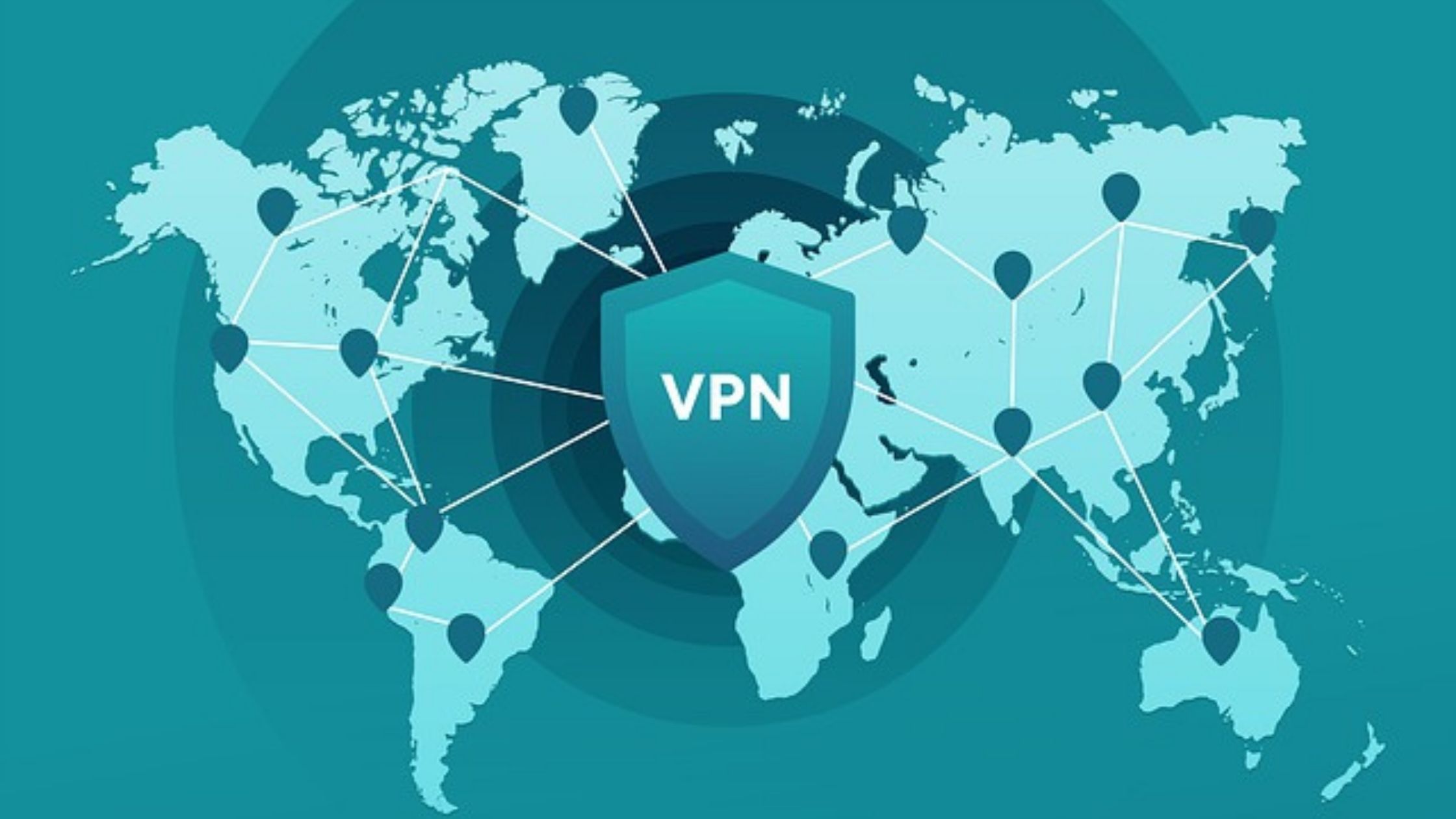 The Advantages of Using a VPN
First, let's go through what a VPN can accomplish for you in greater depth.
Enhanced Safety
A VPN encrypts data and acts as a private network over a public network, allowing you to access the internet without restriction. You'll benefit from improved cybersecurity and a better user experience, among other things.
Many sites provide free public wi-fi, which may be a convenient way to remain connected while on the road. However, it is also extremely unsafe, since any program or website may follow your activities, allowing cyber thieves or hackers easy access to your data. In the first case, this entails targeted advertisements and other obnoxious pop-ups that interfere with your online experience. In the latter case, it might indicate a major violation of your online identity.
A VPN encrypts your data, allowing you to safely surf the web, do online banking, and do whatever else you want on public Wi-Fi.
Increased Access to Websites That Are Censored
You may be unable to view some websites depending on where you are geographically located. A VPN, on the other hand, will provide you with an IP address that will bypass any censorship or limitation, allowing you to view any material you desire. If you want to watch a show on a streaming service that is only available in a certain nation, or if you want to watch localized sports coverage, a VPN will let you do so from anywhere in the globe.
Be More Anonymous
Your IP address, location, and search history are all hidden behind a VPN. This keeps these details secret since your internet service provider will be unable to trace or evaluate your online behavior, allowing you to browse anonymously. Your personal data and information will be kept safe and will be less likely to be sold to other parties. You'll also be able to search without being guided by an algorithm.
You will have more control over your internet searches.
Remember how we said your ISP can monitor your searches across websites by using your location and cookies? If you're a regular internet shopper, any items or services you're looking for may get more expensive as a result – this is common when purchasing plane tickets, for example.
Price discrimination is another common technique, in which you are targeted based on characteristics such as your location, browsing and shopping behavior, and IP address. For example, if you buy at high-end stores, the services or items you're looking for online may be more expensive, implying that you're being taken advantage of. However, by using a VPN, you can avoid falling victim to this automated algorithm and pricing discrimination, giving you more control over your costs.
What Makes iTop VPN Outstanding
If you want a free VPN download for windows, you shall not miss out iTop VPN. Let's see what makes it unique.
Cleaner for Your Browser
iTop takes use of the unique benefits of enhancing the efficiency and security of your internet browser by utilizing the PC optimization software update experience. The iTop browser cleaning capabilities not only erase your browser history but also fully clean your temporary files, making it impossible for hackers and others to obtain your personal information by analyzing transitory data packets on your computer.
Additionally, any data that may reveal your identity will be encrypted and secured for free with iTop VPN. As a result, iTop VPN examines and resolves privacy concerns in order to avoid the theft of personal information.
Ad-Blocking Software
The internet is currently generating a significant amount of revenue. As a result, tens of thousands of technology businesses and entrepreneurs are clamoring for your personal information and can't wait to mine your consumption data for their own commercial purposes. The algorithm will get good and negative input from clicking on ads, and your private profile and consumer image will be built.
With the information they obtain from you, they will receive more advertising. The iTop VPN AdBlocker will remove all of these irritating advertisements off your screen, protecting your privacy and reducing the danger of criminal websites collecting critical information and NSFW content.
Use Free of Charge
The iTop VPN is a free Windows OS VPN. In contrast to other VPNs, you must subscribe with your bank information to your monthly subscription plan (purchases will be made after the so-called "free trial" is complete and payment is sent). You do not need to supply any of your personal monetary data to use the VPN for free.
For free users, it provides 700 megabytes of data per day, which is reset every day. iTop VPN is the finest free VPN for heavyweight users who want to access websites anonymously or play online games throughout the area. iTop also offers the following features: 1800+ IP servers in 100+ locations, specialized VPN servers to unblock popular streaming, games, and social networks, 1000 additional servers in 100 locations, and more. Safe Enforcer, Kill switch, Smart Location, 5 top connections, and many more are all available through a simple and straightforward design.
Conclusion
Of course, there are numerous VPN for Windows choices available, but if you're searching for a free Windows VPN that doesn't require credit card information, go no further. iTop VPN may be the greatest and most trustworthy alternative for true free VPNs for Windows, whether you're seeking another portable VPN to transmit some critical data or to browse a certain secret website. I strongly advise you to give it a go, determine whether or not you require a VPN for your job and personal life, and then make your own decisions.