Have you ever considered starting a blog? A lot of people are choosing to create their own blog in 2020 and there are so many awesome reasons why. From making money to writing about your passions, there is no better time than the present to start your own website and writing. Do you need some convincing? Here are some benefits of having a blog.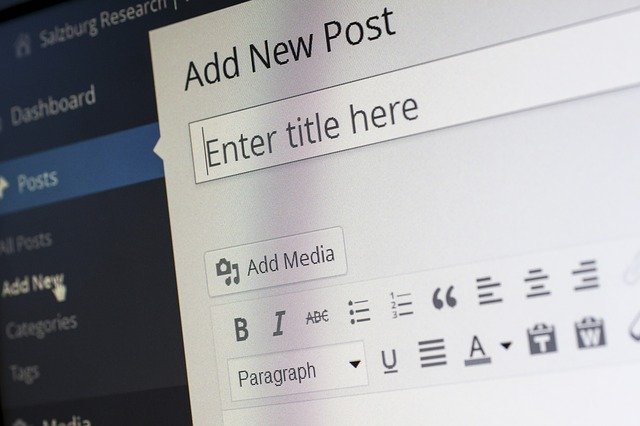 It Is a Way to Express Yourself
Do you have a lot of passions that nobody around you seems to be interested in? Perhaps you love talking about new technology or the latest game on the Xbox. It can be demoralizing when no one wants to hear about your interests. But the good thing about a blog is that you can write down all your thoughts and share it with the world. Other people can read your content and you can feel like you are able to express yourself.
You Can Talk to Like-Minded People and Make Friends
Again, if none of your friends and family are interested in the same things as you, you can make friends online. Not only can you share your passions on your own blog, but you can also allow people to comment and message you. You can gain feedback on your topics and start conversations. You can make cyber friends and perhaps friends in real life too. You can even help people in the process, whether that is with gaming or their vacation plans.
You Can Make Money Doing Something You Enjoy
While earning a lot of money should not be your sole reason for starting a blog, it is something you can enjoy. Once you have gained a good following and have a regular audience, you can start to monetize your posts and make money from adverts. It can take some time to make money from your blog, which is why you should concentrate on creating amazing content first. There is a lot you can learn from other big blogs. Then you can succeed in your aim of creating a blog to make money.
You Can Improve Your Writing Skills
Let's not forget that having your own blog is an opportunity for you to learn and grow. With every post that you create, you can improve your writing skills. You can learn what people like to read and how to make your content more engaging. Do not expect your first couple of posts to be masterpieces. There is always room for improvement and you can grow and evolve with your blog. You can take your passion, whether that is about makeup or Minecraft and learn how to write about it.
It is Fun and a Productive Use of Time
Let's not forget that having a blog is a lot of fun. It is enjoyable seeing your content doing well and making good use of your time. It is a hobby that you can enjoy at the weekends before eventually making it your career. For some people, their blog is like their baby. They love to spend time improving it and seeing it grow. While some will always talk about having a blog, you can be somebody that actually starts today.