Gill is a powerful being that is present as a playable fighter in Street Fighter V. The character has a curious red and blue appearance, in addition to long blond hair, which changes according to his attacks. See tips on how to play with Gill and learn more about the figure.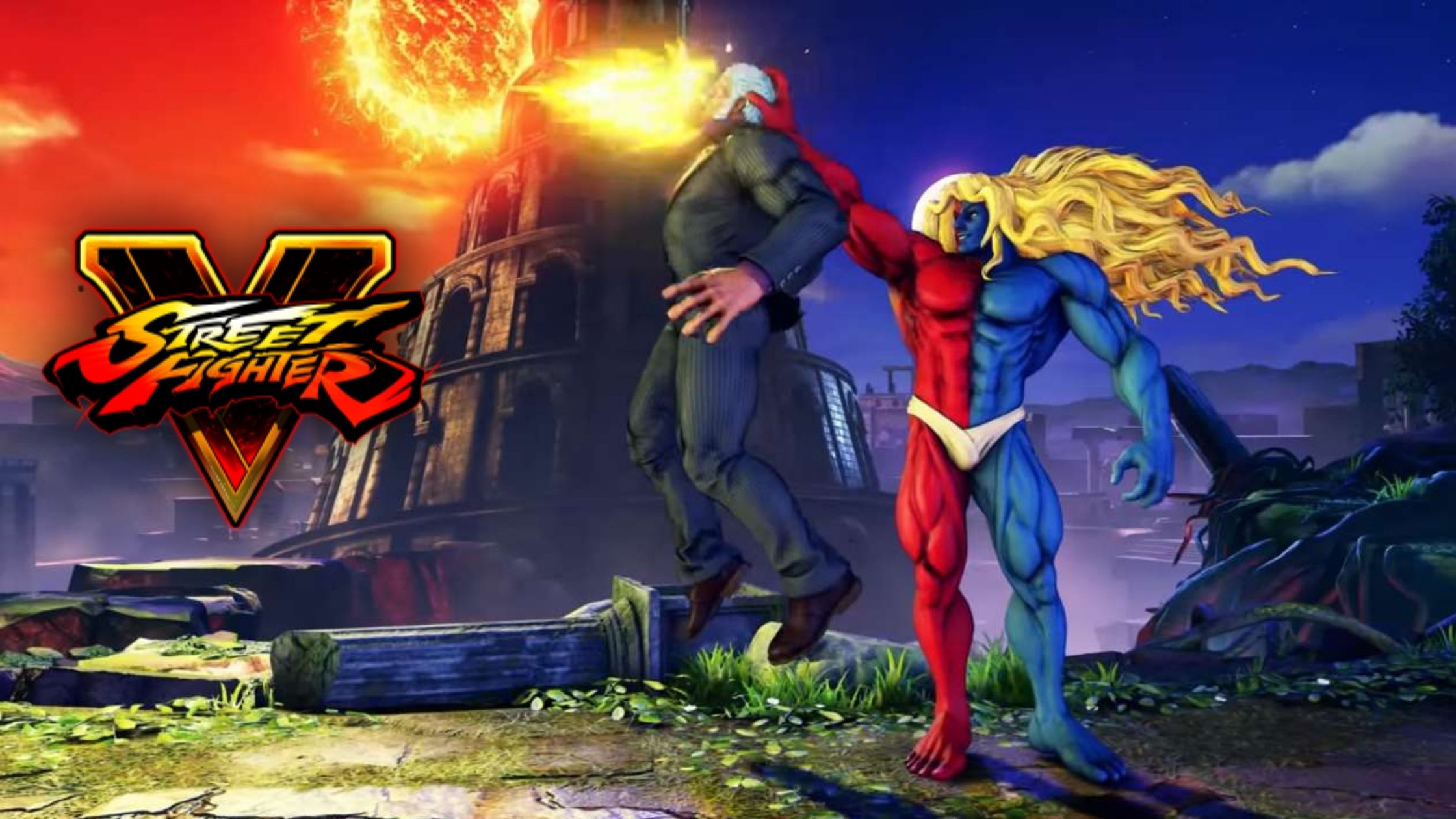 The hints in this text reflect the Street Fighter V updates released through September 2020.
1. Who is Gill?
Gill first appeared in Street Fighter III, where he was the main antagonist, the "big boss". He is the leader of a secret society, which controls the events of humanity without anyone knowing.
Gill is an unprecedented creature and is also known as the "Emperor of the Illuminati", although this involves a complicated story behind his past. In Street Fighter V we find out little about it, as he is an extra fighter within the story and is not in the main campaign.
However, Gill uses almost divine powers in his battles and, therefore, has a certain air of divinity, despite not being immortal.
2. Who plays Gill?
You can imagine that Gill is an extremely powerful character. And he really is. But the bright side is that Gill is a very versatile fighter, precisely because he has a variety of attacks and is exaggerated.
That is why there is not much secret to play with the most mysterious figure in the Street Fighter series. Any player can feel at home in charge of the fighter, thanks to his attacks that are overwhelming, in particular Critical Art, which takes almost the entire screen – and with a command very easy to carry out.
Those looking for a challenge, however, may prefer some other character that is more technical or that is not so friendly to newbies. Gill can still be a complex fighter, if the player wants to delve into his secrets. But, in general, it is suitable for any type of style.
3. Gill combos
Gill is already powerful in itself. Combos are good and effective, but it is also always good to use your special attacks, in addition to V-Skill and V-Trigger, to be able to ward off or "zonize", or trap, enemies in the ring.
The Cryo Drop Elbow, which is activated only by moving forward and squeezing the punch hard, is a great opportunity to advance and arrest opponents. The same works for the Pyro Quarrel Kick – the difference is that it is activated with the strong kick.
His V-Trigger is an aggressive blow, the Meteor Strike, which is activated with a forward touch, in addition to medium punch and kick at the same time. Be sure to use it when you have the opportunity.
Gill does not have certain types of counterattacks, so he has a unique ability: depending on the hit, Cryo or Pyro, he can freeze or let the opponent burn. Choose what you want to do to fit blows in a more practical way.
If you find these tricks and tips to play with Gill helpful let us know in the comments.
More tips for Street Fighter V