Before formatting your computer hard drive for a fresh installation of Windows, it is important that you backup your personal files so that you can restore them after formatting.
But do you know which files to back up? In this article we will try to show you what files you should back up before formatting and reinstalling Windows on your computer.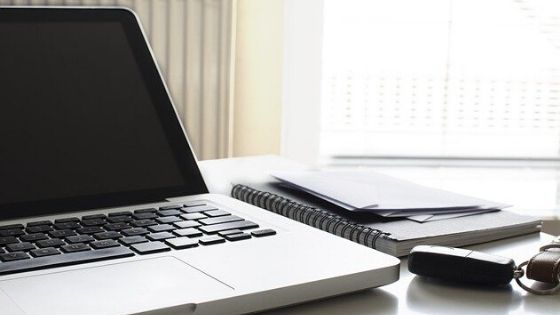 1. Back up your user folder
Your Windows folder is where most of your files are stored, such as the Download, Documents, Pictures, Videos, and Music folders. You can back up your user folder via "C:\Users\" or "C:\Users", use Windows Backup or a program like ShadowCopy.
2. Save the list of installed programs
Another thing you should do before formatting your computer is to save a list of programs installed on your computer so you know which programs to install after reinstalling Windows. To learn how to create the list of programs installed on your computer, click the link below.
See: How to Create a List of Programs Installed on Your Computer
3. Back up browser bookmarks
While modern browsers such as Google Chrome and Firefox have a cloud sync option, you can also back up your browser's bookmarks locally.
See: How To BackUp Browser Bookmarks
4. Back up the drivers
Backing up your computer hardware drivers can make your life easier when you finish installing Windows, since you can restore the drivers after installing Windows. This eliminates the need to use outdated driver installation CDs and look for drivers on the internet.
See: How to BackUp Your PC Hardware Drivers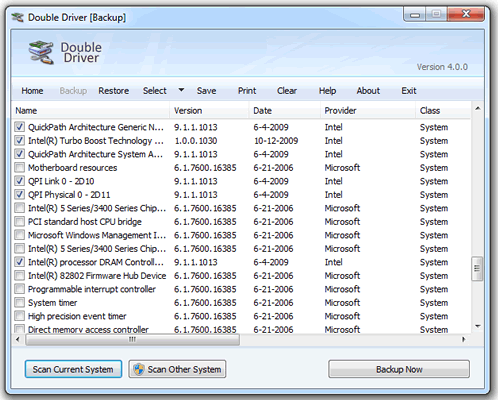 5. Save Windows, Office, and Other Programs Serial Number
Another thing you cannot forget to do before formatting the hard disk is to save the Windows serial number (product key) installed on your computer, since you will need it to activate Windows after formatting the hard disk and making a fresh installation of Windows on your computer.
See: How to Find the Windows and Other Program Serial Numbers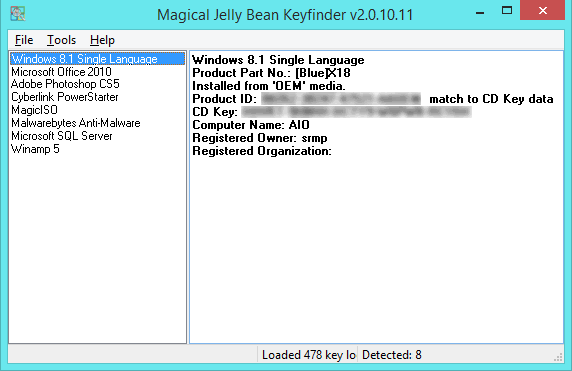 6. Save the password of the Wi-Fi networks you use.
If you use multiple Wi-Fi networks, you can also back up passwords for Wi-Fi networks you used on your computer so you can reconnect them after reinstalling the operating system.
See: How to Recover Computer Wi-Fi Passwords
7. Save files when Windows does not start
If you are going to format your computer hard drive because Windows is not starting, you can back up your files using a boot disk, which allows you to boot your computer independently of Windows, so that you can access your hard drive of your computer to save your files.
See: How to BackUp Files When Windows Does Not Start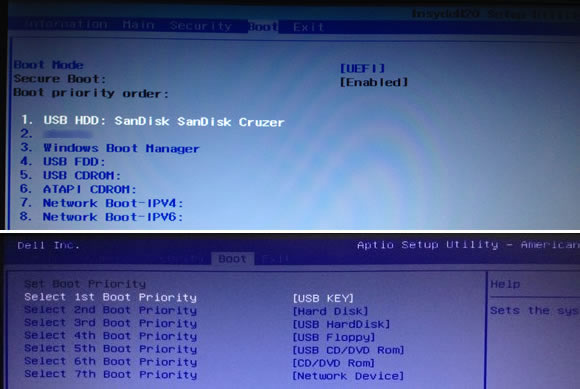 Lastly, this is just a basic backup guide. You may need to save other files to your computer. If you remember other important files, please help us complete the article.